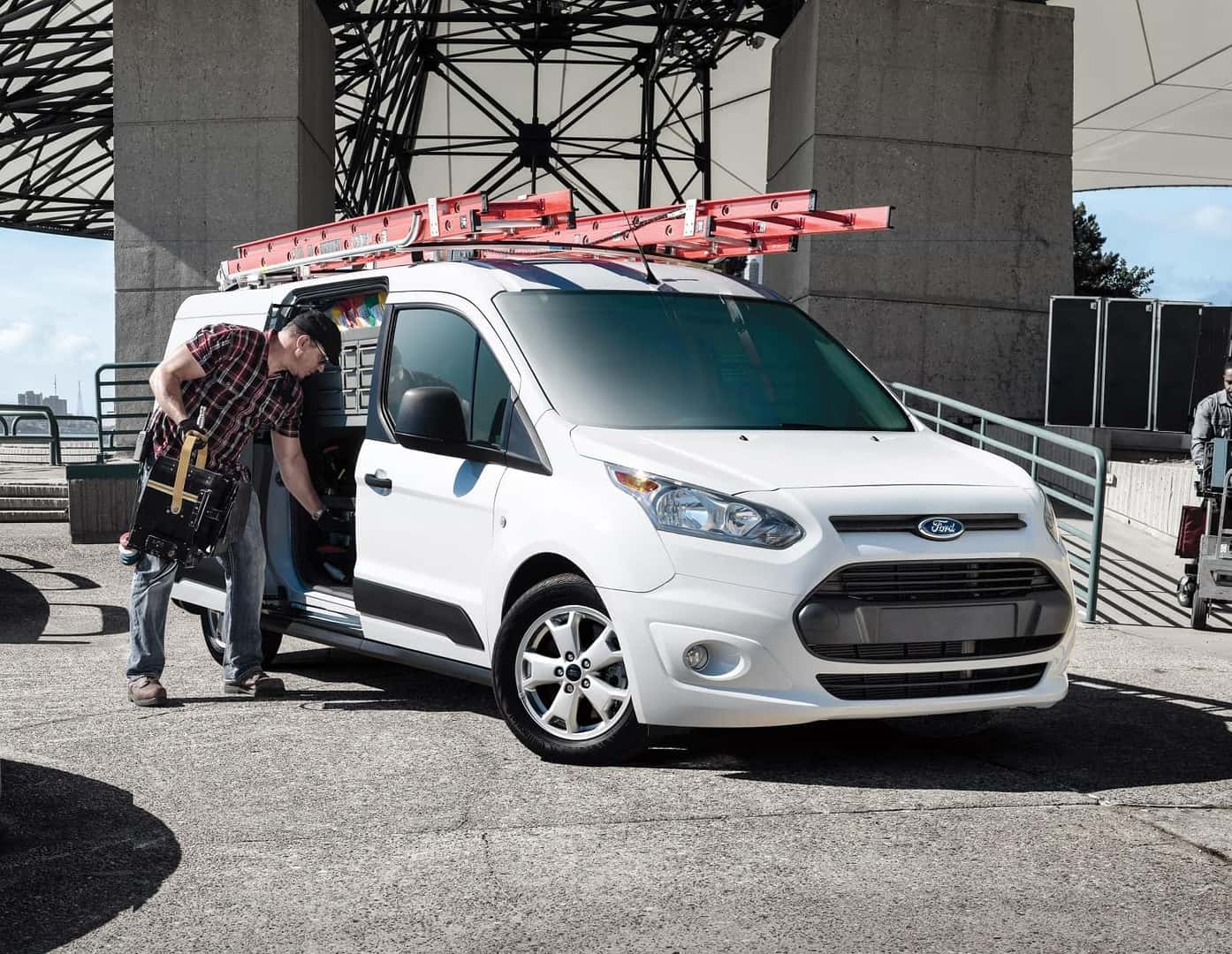 Rarely do German and American automakers seek partnerships, but Ford and Volkswagen Auto Group are working toward a strategic alliance.
In a recent press release, the automakers announced they are exploring the potential of getting together to develop future models. While the details of the potential partnership remain unknown and the deal is still in its early stages, the two automakers announced one of their goals is to team up in developing better commercial vehicles to meet the evolving commercial buyer.
According to VW head of strategy, Dr. Thomas Sedran, the two companies have "strong and complementary positions in different commercial vehicle segments already." While Sedran failed to identify each automaker's complementary skill, VW has the European company-car market on lock, while Ford is a leader in work-site commercial vehicles. Volkswagen also has a hand in the electric market for fleets, which is an area Ford could benefit from.
The press release implied there are other areas where this deal could come in to play, but there are no other details at this time.
One thing we know is this deal will not include any ownership changing hands. Instead, it will remain a strategic alliance only where the two automakers share technology and mechanics but nothing more. This will push both brands' fleet offerings up a notch and likely save them money in the long run.
There is no official word on when this deal will become official, but VW head of strategy announced is it a part of VW Auto Group's 2025 strategy.
If you can't wait and need a Ford fleet vehicle today, you can check out our inventory online.