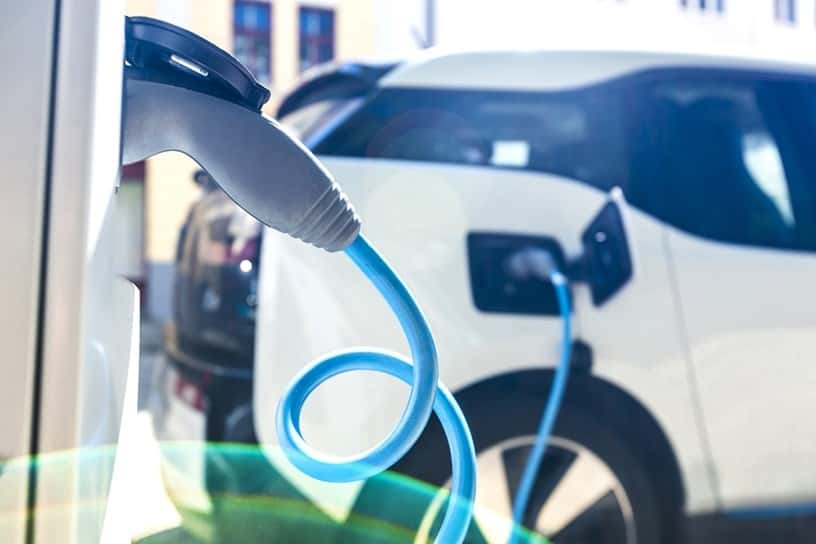 With the bright future of diesel cars turning into a dim light in the rearview mirror, electric vehicles are in demand again and we have a few fine examples in our pre-owned lot. Whether you want a gas/electric hybrid to give you further range or are eager to make the switch to a fully Electric Vehicle, there are a few added check boxes to tick off when you're in the dealership browsing the used cars. Our sales team is ready to help you find the pre-owned electric vehicle that suits you, but it never hurts to have an idea what to look out for before you join us in the showroom. Take a look at these guidelines to know how to choose a hybrid or electric vehicle that you'll love to drive for many years.
First, let's talk battery life. Most manufacturers offer an extended warranty on the battery that stays with the car, even when ownership changes hands. And those beauties are made to last for ten years or 100,000 miles so it's unlikely that you'll need to replace the battery anytime soon. But just like a phone battery, over time those cells won't hold a charge as well as they used to so you want to be proactive to see what kind of shape your vehicle's battery is in. Ask to test drive your car overnight to get a complete feel for the range and efficiency.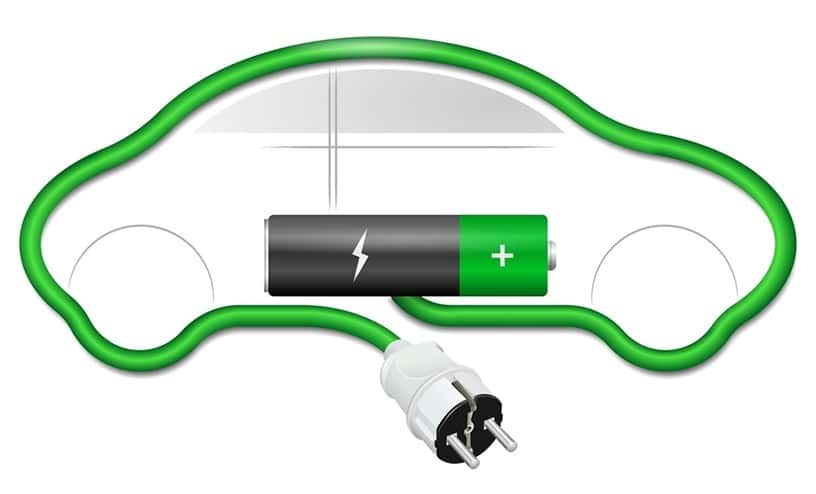 Second, let's examine battery location on the car and what it can mean for you. When you see a model you like, scope out where the battery lives in the car so you can reference the accident reports for any damage to that area. Doing this can help you avoid headaches down the road. Most vehicles tuck the battery away behind the back seats so be on the lookout for rear damage on those reports. While you're checking the vehicle history, watch for evidence of electrical problems – depending on what was replaced or fixed could indicate larger issues waiting to surprise you.
Lastly, before you purchased a pre-owned electric vehicle be sure that you have a proper charging station ready for when you get home. Talk to our parts and service department about procuring the right materials to help you create a home base that will make charging your vehicle safe and easy. If you ever need to service your hybrid or EV, our ASE certified service team members will be standing by, ready to help you get back on the road.
Check out our current inventory of new and used electric vehicles. We have some great deals going on right now so stop by to test drive one today!