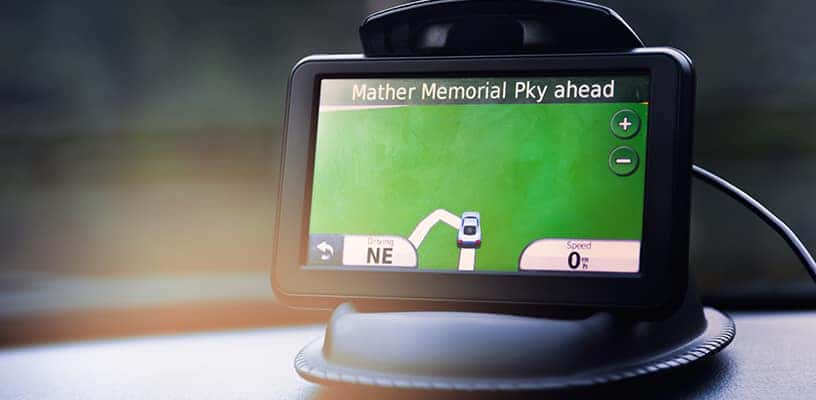 There is an incredible amount of tech in new cars these days, but you don't have to take out a new lease to get some of the benefits in your well-loved set of wheels. You can experience many of the same features by investing in a few accessories that improve your current car without adding a huge price tag.
Add a backup camera that streams to your infotainment system, create your own tire alert system with a wireless tire pressure gauge, and even jump-start your own car in a pinch.
Bluetooth Receiver – $5 to $65
Quit fumbling with cords that clutter your cabin. Plug one of these devices into the auxiliary port once and pair your device with it to stream music via Bluetooth. Many high-quality ones also have a built-in mic for hands-free calling when connected.
External Backup Camera – $15 to $260
Get eyes in the back of your head with an external rearview camera that mounts to your license plate or in the rear window. Most can handle the elements so you can mount them externally to send a clear picture to your vehicle's infotainment screen, smartphone, or auxiliary screen. While it doesn't have the dynamic turn lines, it will help you see what's behind you.
Head-Up Display – $40- to $200
Drive distraction-free and put your phone away with the windshield-mounted head-up display. These devices cast your smartphone's screen to your windshield so you can easily see your navigation details without taking your eyes off the road.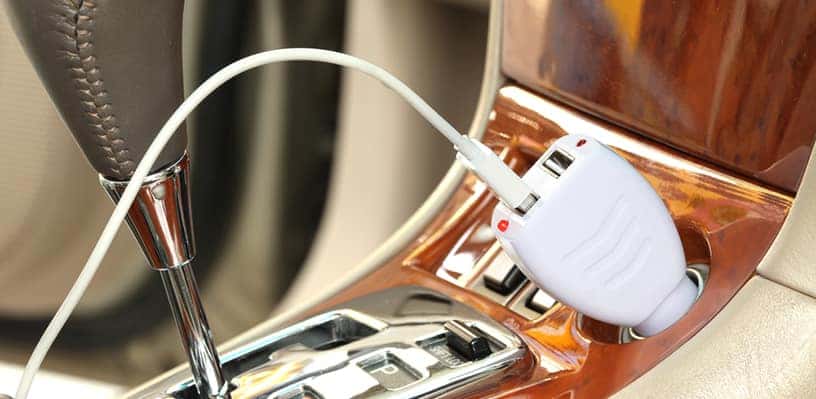 USB Charging Ports – $5 to $20
Using the cigarette lighter port, you can charge multiple devices at once with a plug-in USB adapter. Many of them have multiple ports so you and your passengers can stay juiced up for the whole trip.
Wireless Tire Pressure Gauges – $10 to $50
Now you don't have to get down on the ground every time you want to know your tire pressure. Set up these Bluetooth-enabled sensors once and get that info sent to your phone. Some apps even send you alerts when it's time to fill up so you can monitor your pressure 24/7.
Individual Jump Starter – $40 to $130
What are you supposed to do if there's no one around to hop on the other end of your jumper cables? Use a portable battery source to jump-start your vehicle yourself. You can use most jump-start kits as a backup power source for other devices in a pinch. Some even come with a flashlight if you get stranded in the dark.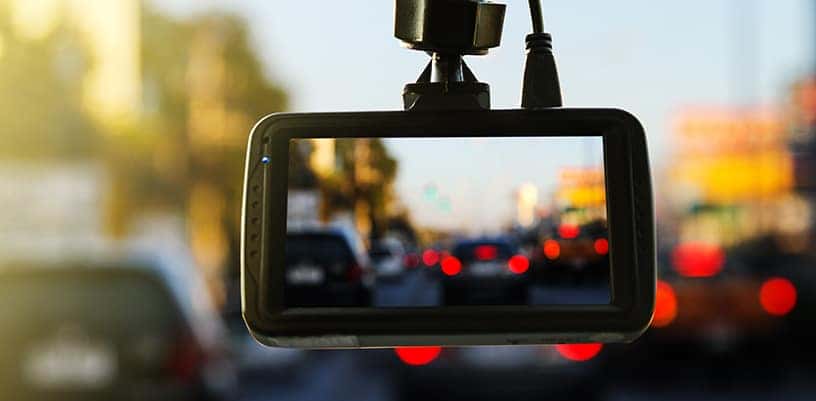 Dash Cam – $30 to $200
Have your evidence ready if you're in an accident with a handy dash cam. There's a wide range of these with varying quality, but the high-end ones save video on impact and record your GPS location if you're in an accident.
Bluetooth OBD-II Scanner – $20 to $130
When a "Check Engine" light comes on, wouldn't it be nice to run diagnostics and know exactly what it means? With a Bluetooth OBD-II scanner that plugs into your car's diagnostic port, you can get exactly that information sent to your smartphone.
Other than all-electric vehicles, these scanners work on most 1996 and newer vehicles. While this can be useful, remember they are not the final work in diagnostics. You still need to bring the vehicle into a repair facility for a full diagnostic.
Add this new tech to your vehicle to stay safe on the road and enjoy the benefits of modern innovation. For help installing any of these or more information about how this tech can improve your drive, stop by our service department today. Make an appointment or just drive in.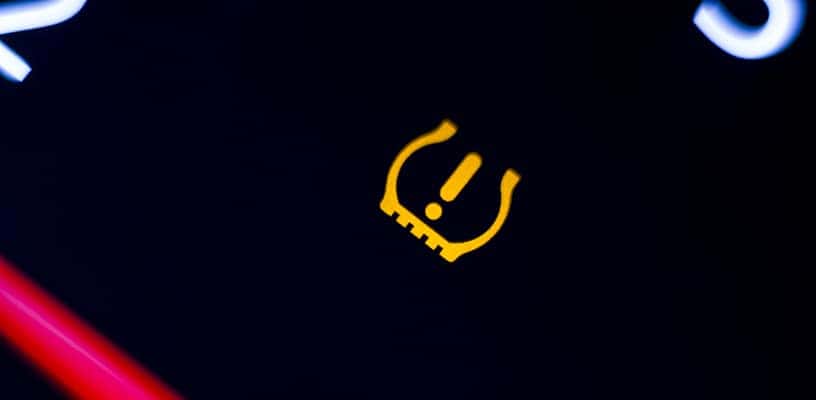 Images courtesy of Shutterstock