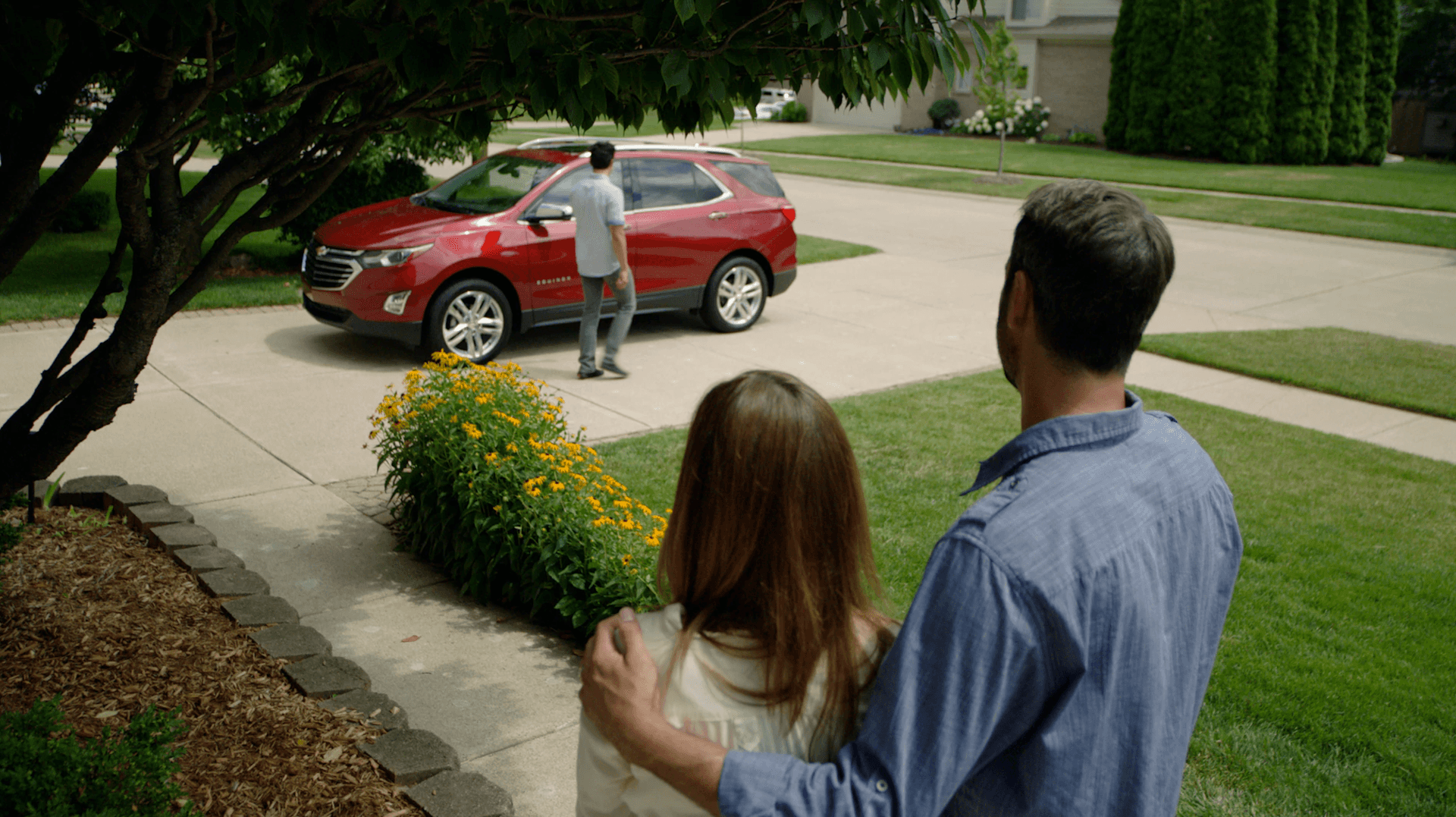 As we start a new school year, younger drivers will join us on the roads every day, and for some parents, that can be a nerve-wracking experience. However, Chevrolet and OnStar can offer you a little more peace of mind with the Family Link subscription. With this extensive data collecting program in the car, you can learn more about your teen's driving and help them learn good habits early.
OnStar Family Link allows you to stay connected with your teens, wherever they drive by providing you with the vehicle's location upon request. You can set up text or email alerts to let you know when the vehicle has arrived at its destination, when it departs, or if it's traveling outside a specified area. With this, you can rest easy knowing that your child arrives safely and know when to expect them home.
"The day your children start driving is a dream come true for them, but it can be a nightmare for a concerned parent," said Luciana Chamberlain, Family Link product marketing manager for Chevrolet. "OnStar Family Link can help minimize a parent's anxiety by letting them know when their child has arrived at school, left a friend's house or traveled outside of their comfort zone." 
If your Chevrolet car, truck, or SUV is a model year 2012 or newer, you can activate OnStar Family Link subscription for less than $5 per month. But this isn't the only peace of mind service that OnStar offers, visit  OnStar.com to learn more about adding Chevrolet Teen Driver and OnStar Smart Driver, both of which help parents manage and mentor driving behaviors.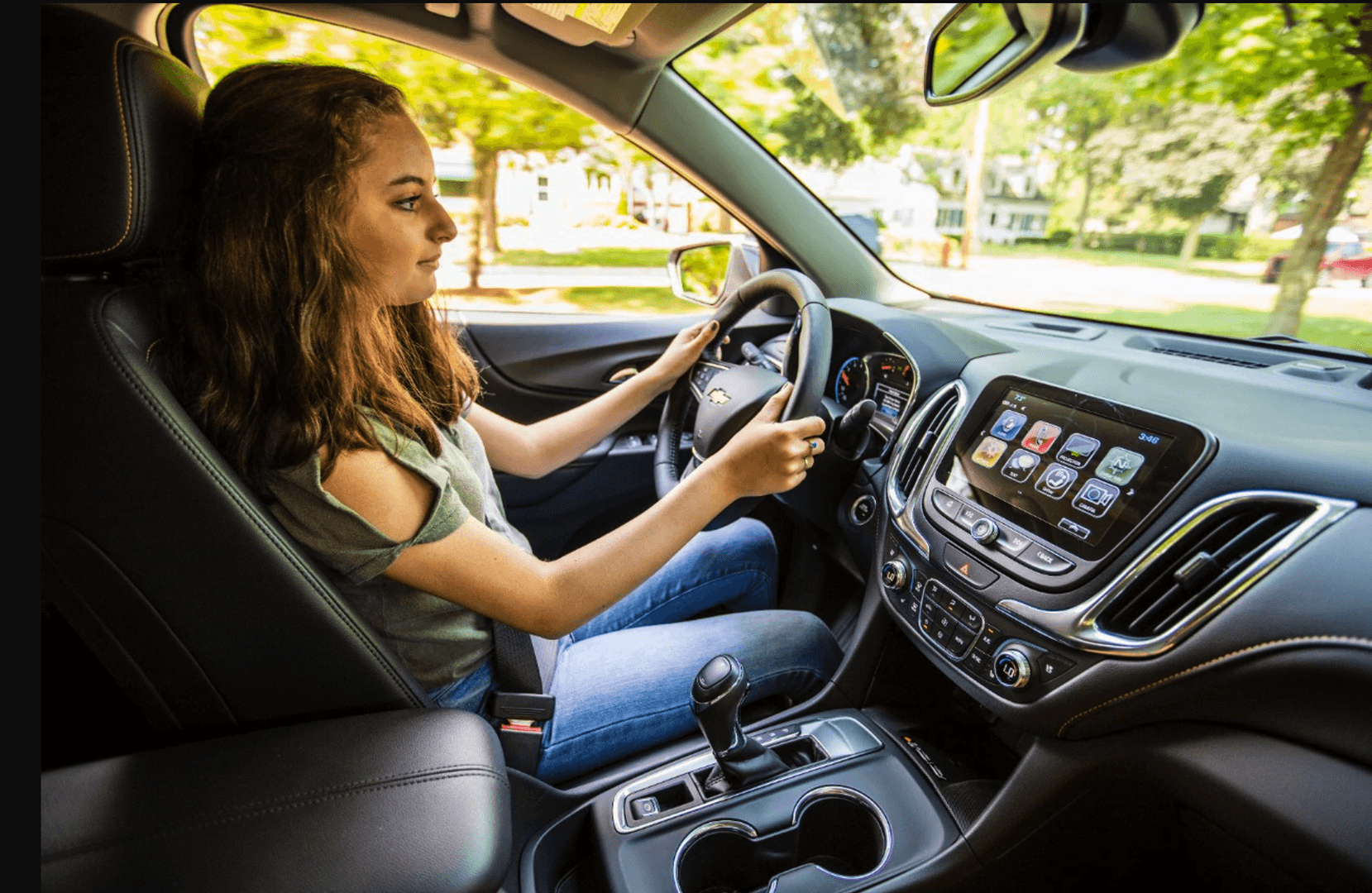 Chevrolet Teen Driver allows parents to set radio volume limits, speed limits, and enables active safety features and prevents them from being turned off manually. It also provides a report card of maximum speed reached, overspeed warnings issued, wide-open throttle events and, if equipped and supported, Forward Collision Alerts, Forward Collision Avoidance Braking events, and Tailgating Alerts. Going over these points with your children can help you both learn more about driving habits and how to create healthy ones.
Or with OnStar Smart Driver, you can see how the vehicle's behavior matches up with other Chevrolet vehicles of the same model with a monthly report and trip-by-trip scores on hard-braking, speeds over 80 mph, and rapid acceleration. You can spark discussion and provide feedback that helps teens become better driving each month by setting new goals based on their collected data.
Start driving more peace of mind thanks to Chevrolet and OnStar. You can stop by our Service Department today and we'll help you enable this, or you can make an appointment for a time that works best for you.
Images courtesy of Chevrolet Media