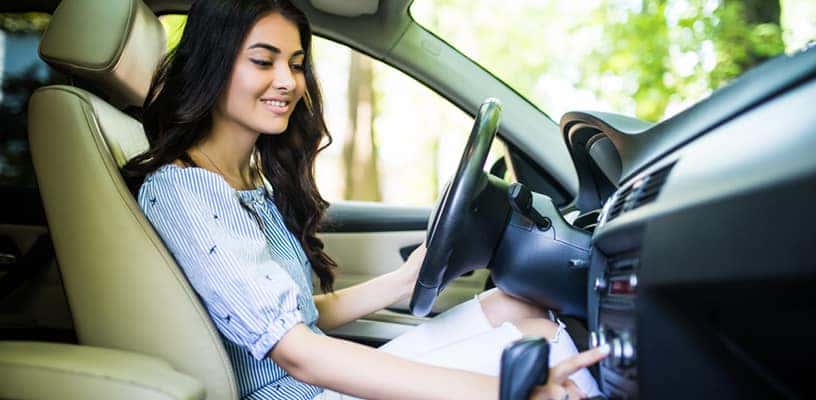 The kids are headed back to school, and the worst of the summer's heat is behind us. That means it's time to start making plans for chilly weather and nasty roads. You'll want to have your vehicle checked before the conditions take a turn for the worst.
Below are seven maintenance musts to do this fall to get your vehicle in top shape for winter.
Test the Battery
As the weather turns cooler, your car's battery goes through a lot of stress. Get your battery tested to make sure it's ready to withstand cold weather and check that all connections are clean and free from corrosion. You don't want to get stranded by a dead battery.
Check the Brakes and Tires
In less-than-ideal road conditions, you'll want the best grip you can get from your tires and brakes. Change your brake pads if they are low and put on a set of all-season tires for better performance in chilly weather. If your tires have less than 1/8-inch of tread left, it's time to replace them.
nnChange the Windshield Wipers
When the salt slurry coats the roads, you'll want wipers that can keep it off your windshield effectively. If your wipers leave streaks or have cracks in them, it's time to upgrade. Top up your wiper fluid too while you're at it.
Test the Heater and Defroster
Driving with fogged-up windows is an accident waiting to happen, so have your heater checked for your comfort and safety.
Get a Wash and Wax
While this might seem superficial, a good wax can make a huge difference in protecting your car's exterior coat. This will prevent the salty road slush from laying on the paint and causing damage.
Check the Lights
Make sure all the bulbs are in working order and the headlight covers aren't cloudy. Hazy headlights are more than just a cosmetic problem; they can compromise your visibility. They're inexpensive parts to replace and can make a difference on the road.
Basic Maintenance
Regular maintenance is key in keeping your vehicle running well for years to come. The engine oil should not be brown or dirty when you check it. If it is, it's time to have it changed. Our service department will also replace dirty air filters and top up all your fluids so you're ready for your next trip.
If you have questions or would like to talk to an expert about your vehicle, stop by our service department today. You can make an appointment or drive in at your earliest convenience and we'll make sure you feel confident behind the wheel.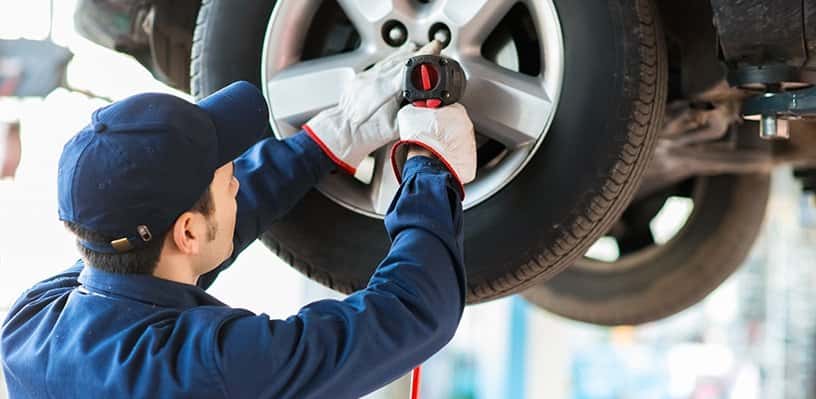 Images courtesy of Shutterstock