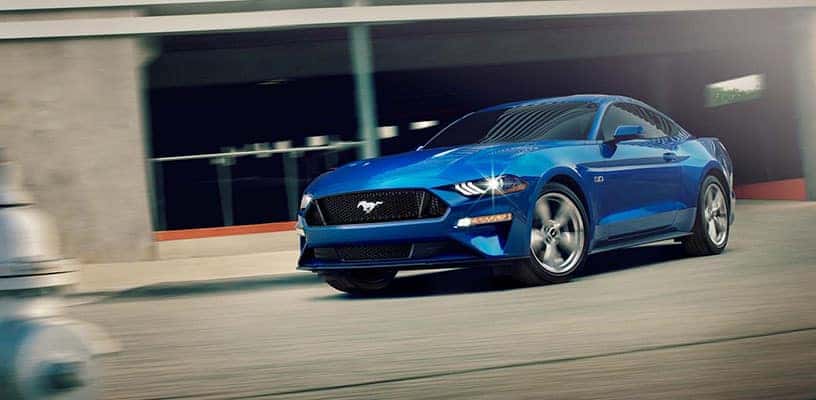 Ford has been working hard at increasing its quality, and it shows in with it steadily climbing the J.D. Power Initial Quality Study. For 2018, Ford finds itself No. 2 on the list of automakers for initial quality with nine vehicles falling in the top three of their respective classes.
The biggest jump in the rankings comes from the new and improved Sync 3 connectivity. This system not only has the latest features, but it is also easy to use, and a dramatic improvement over previous-generation Sync systems.
Other areas in the Initial Quality Study that Ford has seen dramatic improvements in include the exterior, seating, drive quality, interior, feature control displays, and air conditioning.
This marks the fifth year in a row that Ford has improved and makes the brand the fastest-improving one in the industry. In 2018, Ford had just 81 problems per 100 vehicles, which is down from 86 per 100 in 2017. Some Ford models in the top three of their class include the Mustang, Expedition, and F-Series Super Duty.
This is also a monumental moment for Ford as this marks the highest score J.D. Power has given Ford in its 32-year history.
Want to get in on some of the highest-rated vehicles in initial quality? Head down to Garber Automall serving Jacksonville, Florida to get behind the wheel of one of these vehicles. You can also check out our inventory online to see if we have your favorite model in stock.