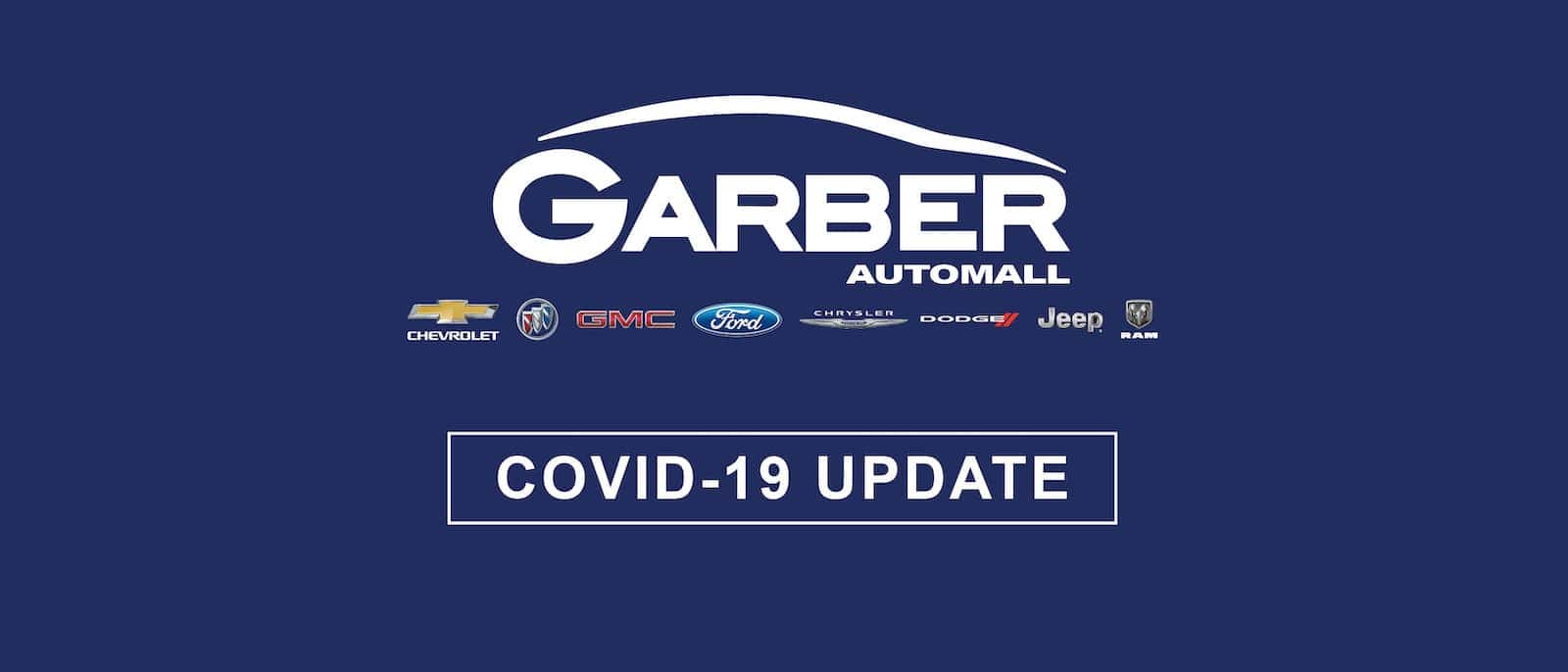 Our sales, service, and parts departments are still OPEN and our staff is eager to lend you a hand. We want to ensure you have a reliable vehicle to get you to the grocery store, pharmacy, or doctor's office safely.
We are closely following all CDC recommendations to ensure the safety of our employees, customers, and community and offer a number of ways to service you that minimize person-to-person contact. We will: 
Arrange in-home test drives

Deliver newly purchased vehicles

Pick up and drop off vehicles that need service

Offer night-time drop boxes at our service center to minimize contact 
We are also taking extra precautions in our showrooms and service centers by: 
Cleaning and sanitizing high-touch area frequently

Having anyone exhibiting any type of illness remain home

Closely following public health guidelines 
If there is a specific way we can assist you, please don't hesitate to reach out and let us know. 
Stop in to see us or call us at (904) 264-2442 to schedule an appointment today. Our current hours are:
Sales: Mon-Fri 8:30 a.m. to 7 p.m., Sat 9 a.m. to 6 p.m., Sun 12 p.m. to 5 p.m.

Service: Mon-Fri 7 a.m. to 6 p.m., Sat 7 a.m. to 12 p.m.

Parts: Mon-Fri 7 a.m. to 6 p.m., Sat 7 a.m. to 12 p.m.

Body Shop: Mon-Fri 8 a.m. to 5 p.m.