The Aerodynamics of the 2018 GMC Terrain
Engineers have put in more time and effort to make the incredible 2018 GMC Terrain more aerodynamic than ever before. The team working on the Terrain clocked more than 300 hours in the wind tunnel to refine every surface of the Terrain, from the front grille to the rear spoiler. Check out what is available on the new 2018 GMC Terrain below and then stop by to test drive one with us today.
"Reducing the aerodynamic drag of an SUV is always a challenge," said GMC Aerodynamic Engineer Alicia Bidwell. "Our engineering team paid attention to even the smallest details to deliver the size and cargo space our customers want."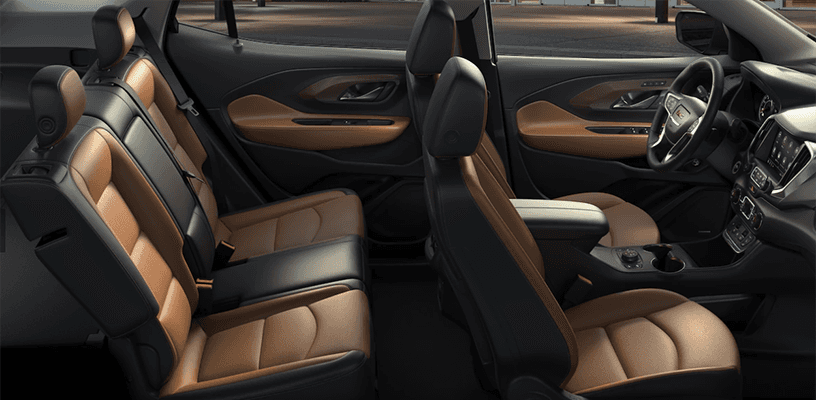 This crossover SUV needs a lifted stance to give it more athletic and capable, but the team worked hard to reduce the drag that the lifted stance creates. They sculpted a body that's crisp and moves air freely around the parts that create drag to minimize as much as they could. This gives you a more agile and powerful SUV that's a joy to drive and maneuvers easily.
The interior of the exciting 2018 GMC Terrain is also packed with plenty of comfort option and convenience features that are sure to make your drive even more enjoyable. Take for example the available the plush yet durable leather seats, temperature perfecting remote start, and seats that fold flat from front to back to give you optimal space when you need to haul cargo.
Take a chance on the incredible 2018 GMC Terrain and discover your favorite reason to drive this thrilling crossover SUV. Take a look at our currently in-stock inventory and then stop in today to get behind the wheel!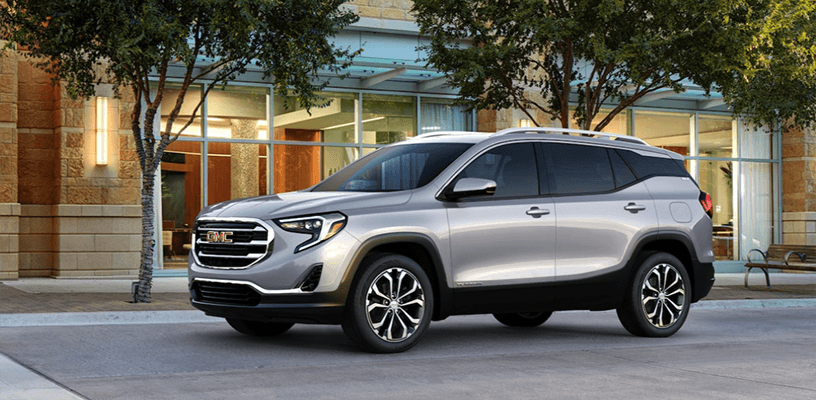 Images courtesy of GMC Media
Join the Conversation
Comments
comments