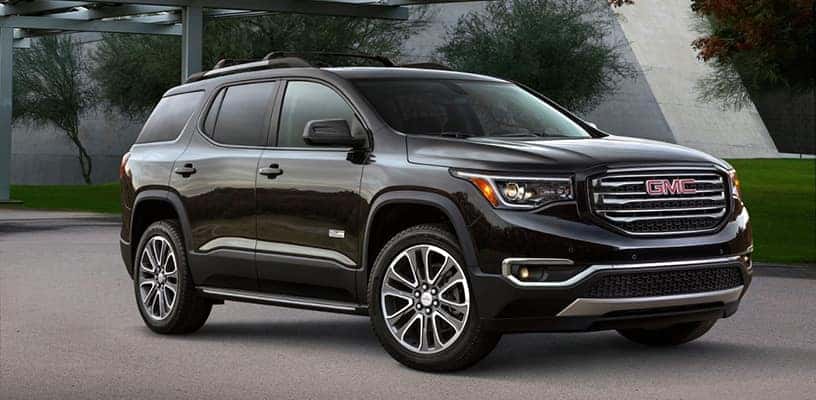 When it's time to go over the river and through the woods for holiday dinner, choose the versatile 2018 GMC Acadia. This spacious mid-size crossover offers you enough trunk space to fit all the presents and decorations with seating still available for your little elves in the second row. Test drive the sleek, powerful, and stylish 2018 GMC Acadia now to make the rest of your holidays easier with this outstanding vehicle. See our current inventory now!
The 2018 GMC Acadia provides available leather seats for up to seven passengers in three rows. Both the second and third rows have a split in the seats so you can fold flat some seats to fit bulky gifts or a tree and still have room for passengers. Plus, the rear power liftgate allows you to load the trunk with ease and open the gate with just a wave of your foot under the sensors.
The powerful 3.6-liter V6 engine offers 310 horsepower and 266 lb-ft of torque which gives you plenty of low-end torque to get off the line quickly and even cruise faster than a pack of reindeer. The six-speed automatic transmission provides you cornering capabilities as well as excellent fuel efficiency as you stay in an optimal gear. Plus, with the available all-wheel drive, you can conquer snows only matched by the North Pole.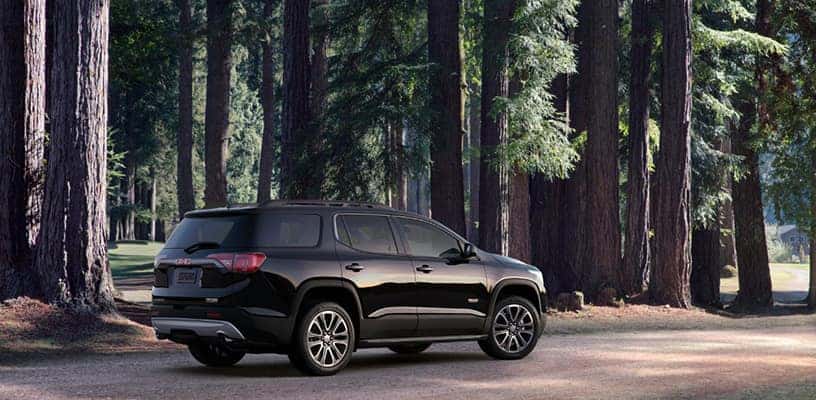 From the available heated front seats in the 2018 GMC Acadia, you can quickly search for tree stands on the 8.0-inch diagonally color touch screen with available navigation and a customizable driver display. When you have your destination set, you can put on holiday music that will sound great in the Bose audio system and entertain your passengers. Plus, with all the available driver assistive and active safety tech, you'll drive with confidence and comfort to any destination.
Stop by our showroom to take a test drive of the 2018 GMC Acadia. Discover the sleek power and grace this spacious crossover has to offer you for this holiday season. Start browsing our in-stock inventory now!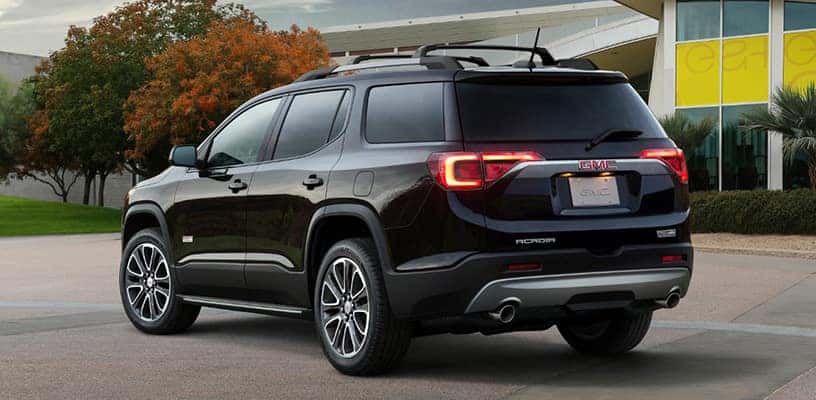 Images courtesy of GMC Media