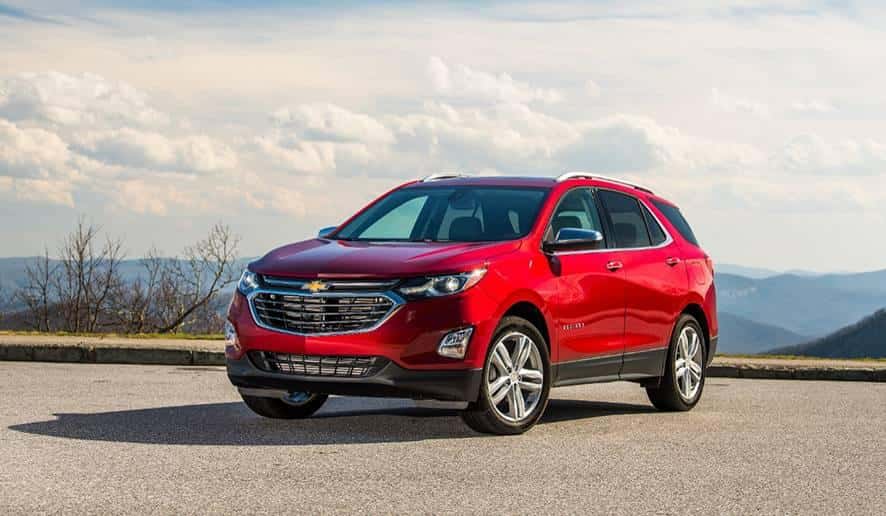 If you're looking for the great gas mileage diesel sedans earn but still want all the space of your crossover SUV, then look no further than the 2018 Chevrolet Equinox Diesel. We already knew that the designers were going to spruce up this model for 2018 but adding the diesel engine shared by the well-loved Cruze is a pleasant surprise that has improved efficiency significantly. Take a look at what else was added to the 2018 edition and find your favorite reason to love this subcompact SUV.
The Equinox's boasts a respectable 1.6-liter turbocharged four-cylinder engine with availability to pair with a delightful manual transmission or Chevrolet's new nine-speed automatic transmission. Either way, you're bound to have a fun experience in the driver's seat. And with the diesel option you're expected to get more than 40 miles per gallon on the highway – in a crossover.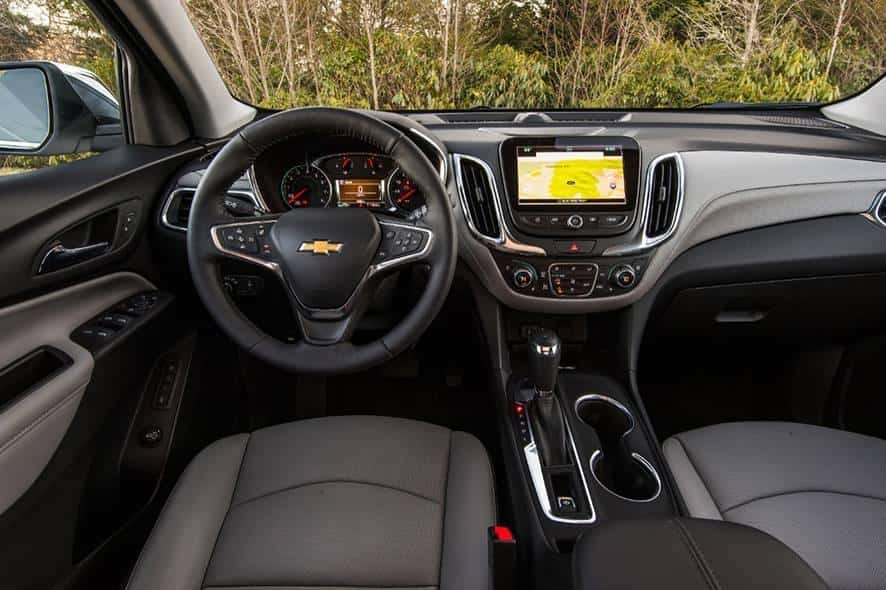 Inside is an impressive array of high-tech safety and infotainment options. From the available leather seats, the standard 7.0-inch high-resolution color touchscreen is within arm's reach and can easily sync with Apple CarPlay or Android Auto so you can access your music and contacts quickly. You can opt for Chevy's MyLink system for voice-activated commands, turn-by-turn navigation, and more to make your drive a breeze.
And safety isn't an issue here. Chevrolet has added all the latest technology starting with plenty of radar- and camera-based adaptive technologies to prevent accidents before they happen. The optional forward-collision warning, lane keep assist, lane departure warning, and blind-spot monitoring offer additional protection so that you can drive with confidence no matter the conditions. It's reassuring to know your car is as invested in your safety as you are.
Stop by today to take a look at our current selection of Chevrolet Equinox models!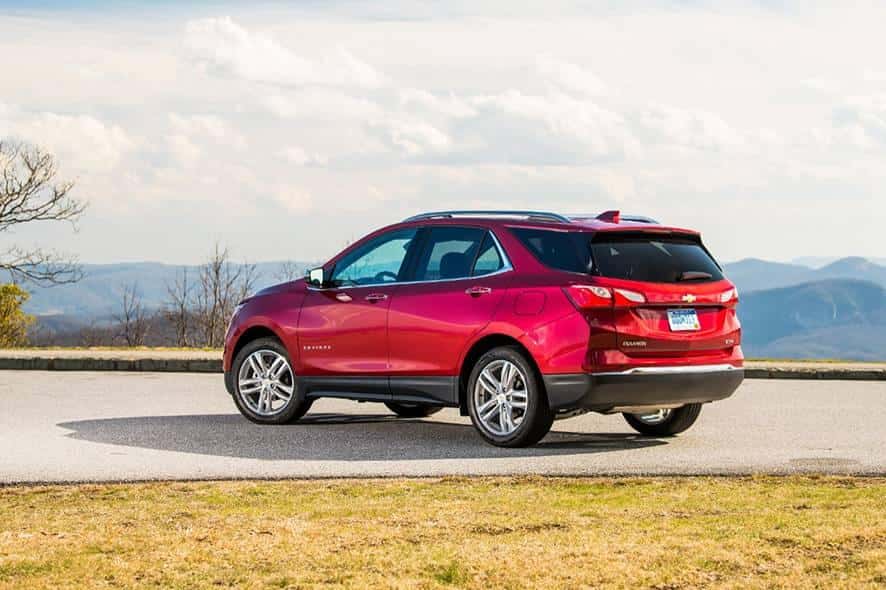 Images courtesy of Chevrolet Media