FCA Names Plant That Will Spearhead Wrangler Electrification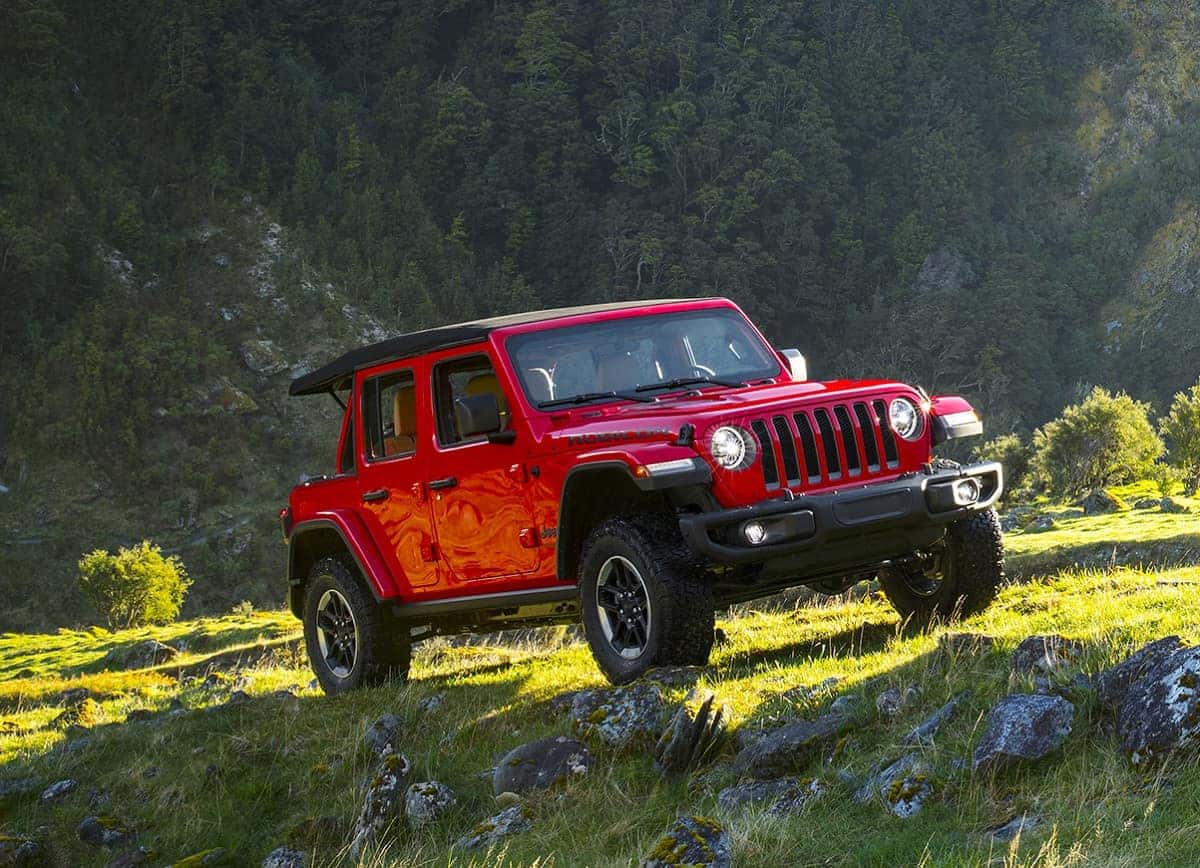 FCA has big electrification plans in the works that will soon come to fruition, but it has to get its manufacturing in line before it can kick off this important process. Recently, the automaker announced its manufacturing decision on one of the biggest parts of this advancement: the manufacturing location of the Jeep Wrangler PHEV's power electronics module.

FCA has decided the Toledo Machine Plant will handle producing the power electronics module. This module is so important because it comprises two of the main electrification components: the power inverter module and and integrated dual charger module. The latter will consist of the on-board charger and DC/DC converter.

In the Wrangler PHEV, which will debut in 2020 and be one of 30 electrified FCA models to debut by 2022, this module will be in a protective structure between the exhaust and propeller shaft to keep it safe when off-roading.

The Toledo plant will assemble the module's sub-systems, install the power inverter module's software, and perform final coolant and electrical system testing. Once this is complete, the power electronics module will head to the Toledo Assembly Complex, which is where the Wrangler PHEV's final assembly will take place.

While you have some time until you can buy the Wrangler PHEV here at Garber Automall serving Green Cove Springs, Florida, you can come by today to test drive and buy the 2018 Jeep Wrangler. Looking for a particular color? Check out our online inventory to see what we have in stock today.
Join the Conversation
Comments
comments