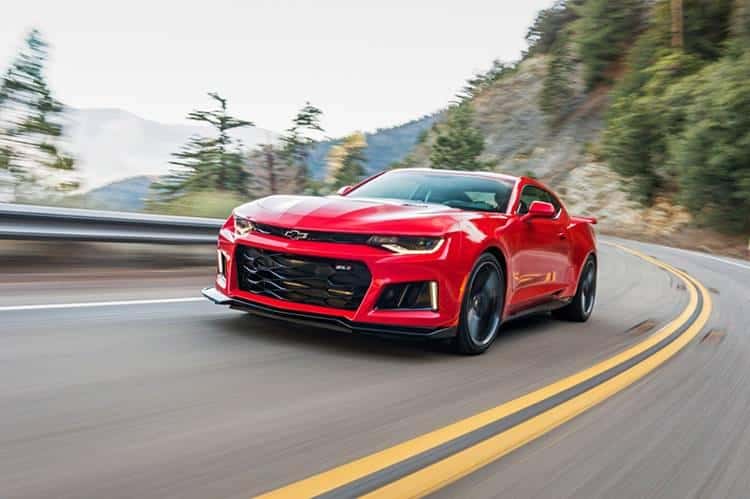 While the Chevrolet Camaro has been in the front of the pack for speed for many years, the Camaro ZL1 Coupe now boasts a max speed 198 mph. With only minor changes from stock, this well-tamed beast took Germany's High Speed Oval at Automotive Testing Papenburg GmBH proving ground reached a max speed of 202.3 mph.
"This test caps an impressive list of performance stats for the Camaro ZL1, which was designed to excel at everything," said Al Oppenheiser, Camaro chief engineer. "It's the most capable — and fastest —Camaro ever."
The track is in an oval shape with 2.5-mile straightaways, and 1.3-mile turns with 49.7-degree banking on the top lane and the High Speed Oval is known as an industry standard for vehicle testing. The steep banking allowed the Chevrolet test drivers to go full throttle around the turns, thus keeping their speed up the entire way around the track.
"The ZL1 was developed with high-speed performance in mind, incorporating a balanced aerodynamic package that reduces lift without significantly affecting drag," said Oppenheiser. "After testing the car in standard settings, which produced the 198-mph average, we set the front and rear camber adjustments to 0 degrees and the tire pressures to the maximum allowable sidewall pressure, and saw the ZL1 average over 200 mph."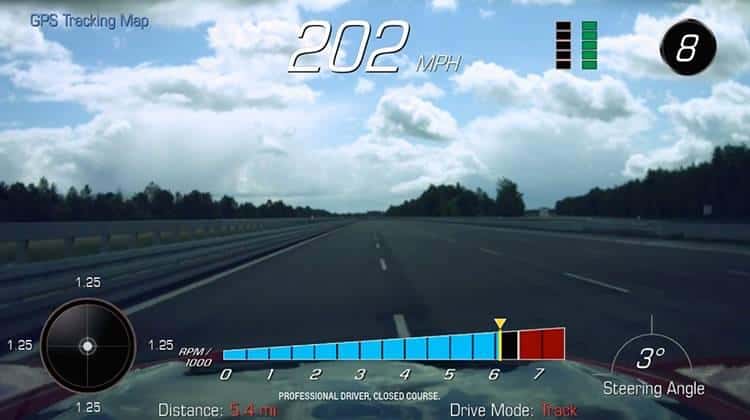 The tests were done with the Camaro ZL1's production Goodyear Eagle F1 Supercar 3 tires, with pressure set to 44 psi – the recommended setting for extended high-speed driving. The only deviation from stock parts and gear were the added mandatory safety equipment and logging data equipment. Making this a high-speed joyride that's available to you.
The ZL1's 650-horsepower, supercharged LT4 engine is mated to a standard six-speed manual transmission with Active Rev Match or an available, new 10-speed automatic transmission. That's more than enough power for your commute.
Take a look at our current inventory of Chevrolet Camaro models and let us know if you want more information about a Camaro ZL1. Schedule a test drive today and take your commute from ordinary to extraordinary!
Images courtesy of Chevrolet Media