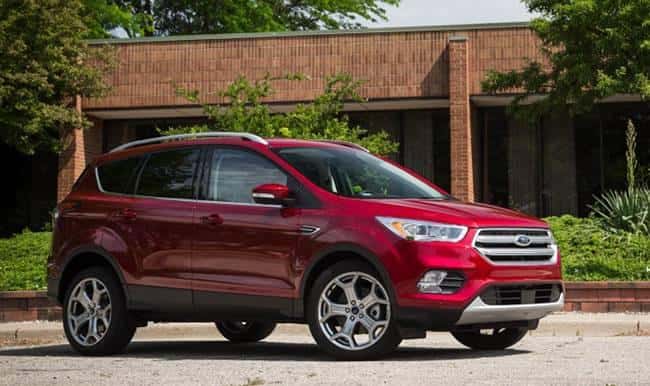 In the most popular segment in America right now, there's only one compact SUV that offers a fresh design, sporty handling, and ample power; that crossover SUV is the 2017 Ford Escape. With a recent update to the styling, steering, and engine this little escape pod really packs a punch.
The 2017 Ford Escape earns 245 horsepower and 275 lb-ft of torque with the EcoBoost 2.0-liter four cylinder engine and practically leading the pack for this segment. When you add in the all-wheel-drive and smooth six-speed automatic transmission, you get a peppy and responsive ride. All around this creates a fun and exciting driver experience.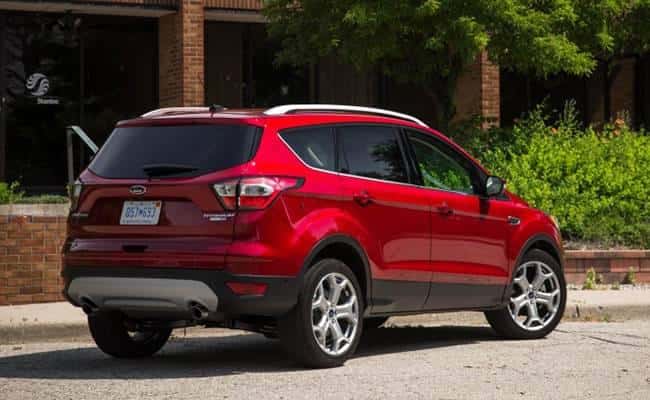 Inside the cabin are plenty of creature comforts that make this car a delight. The available soft leather seats remind you of the recliner in your living room, and the Ford Sync Connect is intuitive and seamless. You can connect your smartphone to remote access the car's functions, sound system, climate control, and even navigation. And feel free to bring along your friends, because the Ford Escape easily seats five.
Thanks to the available active safety systems, it feels like the Ford Escape is keeping an extra set of eyes on the road with you. The rain-sensing wipers, auto high-beams, lane-keeping alert and assist, LED signature lights, and adaptive cruise control all work together to make your ride safe and secure every time.
Stop by today to test drive one of our current Ford Escape models and discover your own reason to love this car!