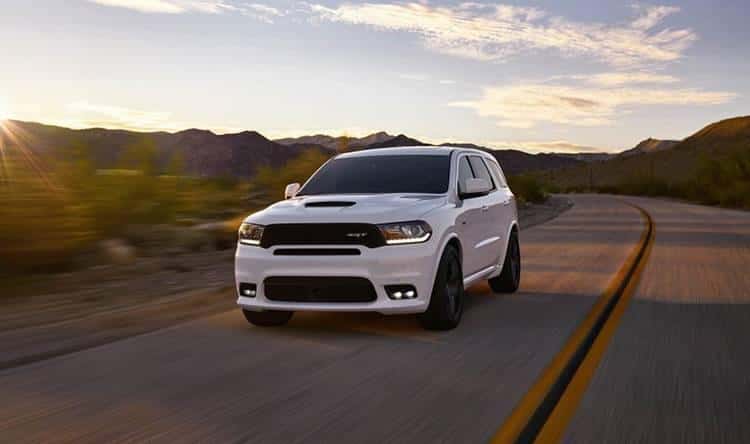 Who says you have to choose between having a family car and a powerful car? With the 2018 Dodge Durango SRT, you can have both. With an engine powerful enough to do laps at the racetrack as well as third-row seating and excellent safety features, you get the best of both worlds.
The 2018 Dodge Durango SRT boasts a 6.4-liter Hemi V-8 engine that's matched by only one other vehicle in its class – the Grand Cherokee SRT. The Durango achieves a thunderous 475 horsepower at 6000 rpm and 470 lb-ft of torque at 4300 rpm that pushes this SUV to go from 0-to-60 mph in as little as 4.4 seconds. You can be sure little Suzy will make it to soccer practice in time.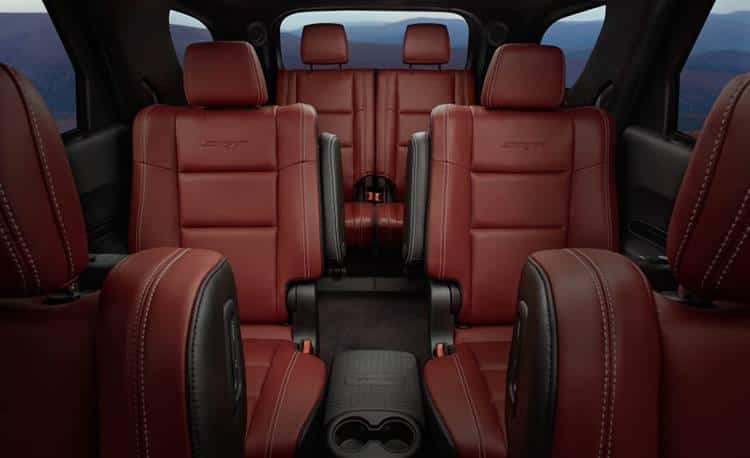 But that's not all this full-size SUV has going for it, the third-row seats in the 2018 Dodge Durango SRT are accessible, roomy, and foldable. They are big enough for adult passengers with ample legroom and intuitive handles that move the second-row seats aside with ease. When you're not using the third row, it folds almost flat to give you enough room to fit Fido's crate, the kids' sports gear, and a cooler for a day on the sidelines.
And when you're transporting your family, safety is essential. This is why Dodge packed the Durango with a suite of safety features to surround you and your loved ones and prevent accidents before they happen. You can rely on blind-spot warning, backup cam assist, HID headlights, automatic high-beams, and even rain-sensing wipers, so visibility is always optimal.
Take a closer look at a Dodge Durango today and come in for a test drive. See our inventory now and then make this powerful family hauler yours.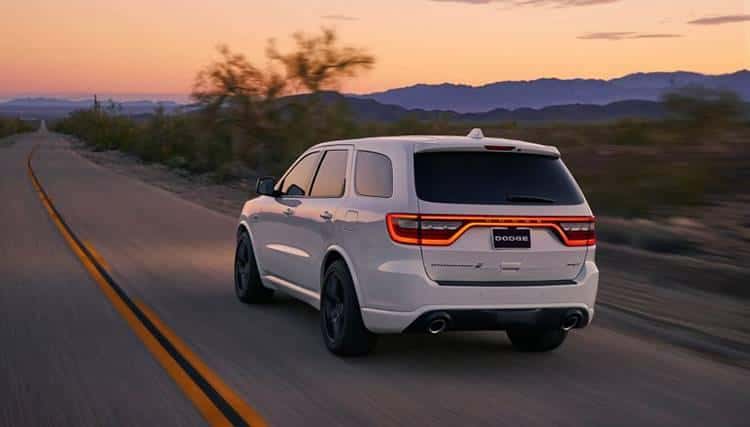 Images courtesy of CarandDriver.com