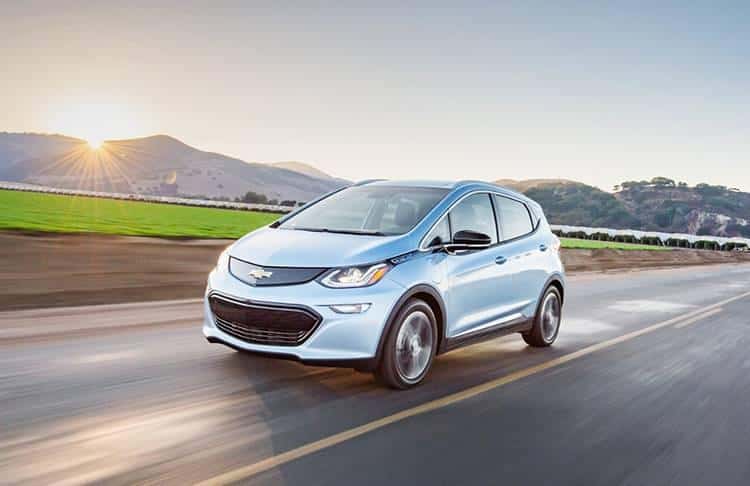 Tesla has been the darling of the electric vehicle segment with critics and masses alike, praising it for its design and capability. But with the introduction of the 2017 Chevrolet Bolt EV, there is a new all-electric sweetheart on the roads. Here's why we think the Bolt EV is better for drivers.
Price
Both vehicles are eligible for a nice juicy $7,500 incentive that brings the MSRP below $30,000. However, unless you reserved your Model 3 last summer, there's a slim chance that you're actually going to receive a savings that big. Because of the way the federal government doles out the tax incentives and the way each model is getting delivered to drivers, if you see a Bolt EV at your dealership, you'll probably be able to get the full incentives. While the Bolt EV starts at $37,495, after incentives the price is a very affordable $29,995.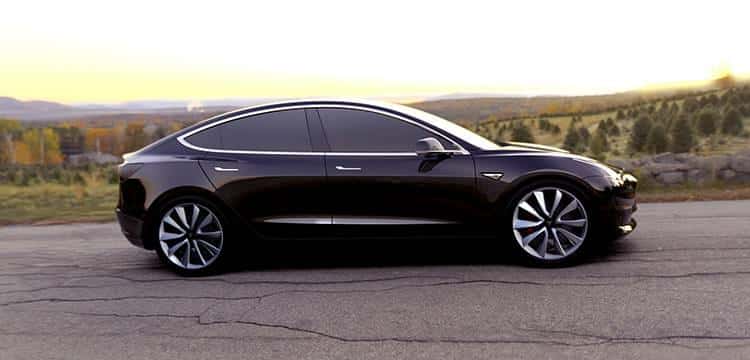 Miles per charge
Drivers were clamoring for longer ranges between charges and counting that as one of the biggest deterrents keeping them from buying all-electric. Both vehicles make that complaint an issue of the past. The Tesla Model 3 sports a range of "at least 215" miles before needing a recharge. The Bolt EV boasts a slightly longer EPA-estimated 238 miles of range and when you combine that with the lower price with the rebate, you're definitely getting enough 'buzz' for your buck here.
Performance
The Bolt EV features a respectable 200 horsepower with 266 pound-feet of torque, which is outstanding for an electric vehicle. Chevrolet clocked its run from 0 to 60 mph in less than seven seconds. Numbers are not yet out for the Tesla Model 3 so we'll have to wait to see what kind power is under the hood.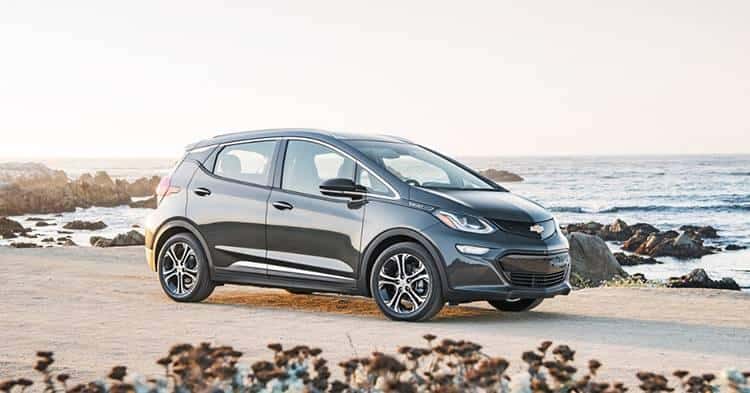 Arrival time
Unless your name is already on the reservation count of 400.000 drivers looking to buy a Model 3, you might have to wait until 2019 to have this car in your driveway. It's expected that Tesla will be able to deliver on less than half of their reserved vehicles by the end of 2017 calendar year due to production restrictions. However, the Bolt EV is available in showrooms across the US now! Most models are on the east and west coasts to start with, but contact us today and we'll have one brought to the dealership for you as soon as possible for your test drive.
While the Tesla Model 3 looks like a dream come true at first glance, the Chevrolet Bolt EV has more substance, availability, and efficiency for you on the road. See our current inventory and contact us for more information.