When you need to upgrade your commute, there are some great full-sized sedans to choose from. The Chevrolet Cruze and Honda Civic each have some phenomenal features available that can really get your engine going. Here's a quick look at how they stack up against each other.
What's to love about the Chevy Cruze?
If you want a big car ride in a compact car package, this is the vehicle for you. Available in the hatchback and sedan versions, this sporty engine is a 153-horsepower 1.4-liter turbo four with a six-speed manual or automatic. And at 30 mpg city driving and 42 on the highway, you'll love how few stops you need to make at the pump.
This spectacular sedan has something for everyone. The interior is spacious enough to seat five adults comfortably and has enough connectivity to keep everyone happy. The 4G Wi-Fi easily connects with Apple CarPlay and Android Auto, the 8-inch MyLink infotainment touch-screen has available Navigation and the standard active noise cancellation drowns out any road noise. Combine that with a smoother ride with more composed handling and this ride is ready for city commutes or long-haul road trips.
What's to love about the Honda Civic?
This athletic sedan balances the thrill of the drive with efficiency and practicality in performance. Boasting tight, precise steering; a sturdy chassis; and well-tuned suspension, you're sure to a compliant ride with smooth handling. Both sedan and coupe engines earn a lovely 158-horsepower 2.0-liter four or a hefty 174-horsepower 1.5-liter turbo four paired with a six-speed manual or CVT. The turbo is standard on the hatchback; an 180-horsepower version is optional. There's so much under the hood, we hardly need to tell you about the fantastic gas mileage, but you'll want to hear it anyway – 31 mpg city and 42 highway. Wow.
But this car isn't all brawn – there's plenty of beauty and brains inside the cockpit. Like the 7-inch touchscreen with Apple CarPlay and Android Auto capability so you can integrate on the go. The dual-zone automatic climate control and a digital gauge cluster with customizable information displays mean everyone can have their ride exactly the way they like it. There are also some pretty sweet safety features, like adaptive cruise control, that really helps this car make the grade.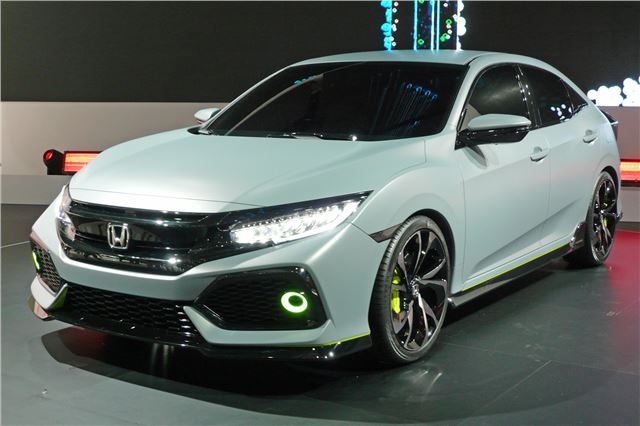 So which model is our winner?
Between its accommodating cabin, supple suspension, and strong but quiet engine, the Chevrolet Cruze has our vote. We love the great gas mileage, the nice price, and stylish interior. Shop our inventory today and see what the Cruze can do for you!