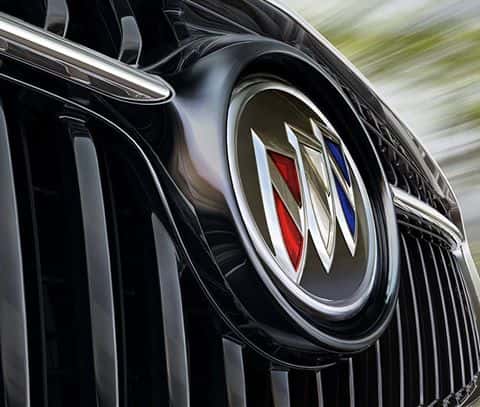 According to J.D. Power's 2016 U.S. Sales Satisfaction Index (SSI) Study, Buick is ranked highest among mass market brands for sales satisfaction. Meaning we make sure you love the car buying experience as well as your vehicle. It's the personal touch that sets us apart.
At Buick, your experience is the bottom line for us, and we want to make sure that you love your vehicle and the way you came to own it. We provide technology workshops to ensure you're comfortable with all the bells and whistles and we never push our customers into a vehicle they aren't absolutely in love with. For these reasons, Buick earned the highest marks with a score of 809 out of a 1,000 point scale for Customer Satisfaction.
"We know a positive customer experience goes well beyond great product," said Duncan Aldred, vice president of Global Buick Sales, Service and Marketing. "Our sales satisfaction ranking shows that our ability to deliver a meaningful purchase-to-ownership process is paying off for our customers well beyond when they leave our stores."
The SSI Study is an in-depth look at the vehicle buying process from a customer's perspective. It measures their satisfaction with the dealership as well as their feelings after they've spent some time in the car. This survey was based on responses from nearly 29,000 buyers who purchased or leased their new vehicle in April or May of 2016.
To see how J.D. Power compiles this study and a complete breakdown of rankings, visit their website.
Take a test drive today to find out why Buick dealers are the cream of the crop for a vehicle purchasing experience. Contact us now to set up an appointment.