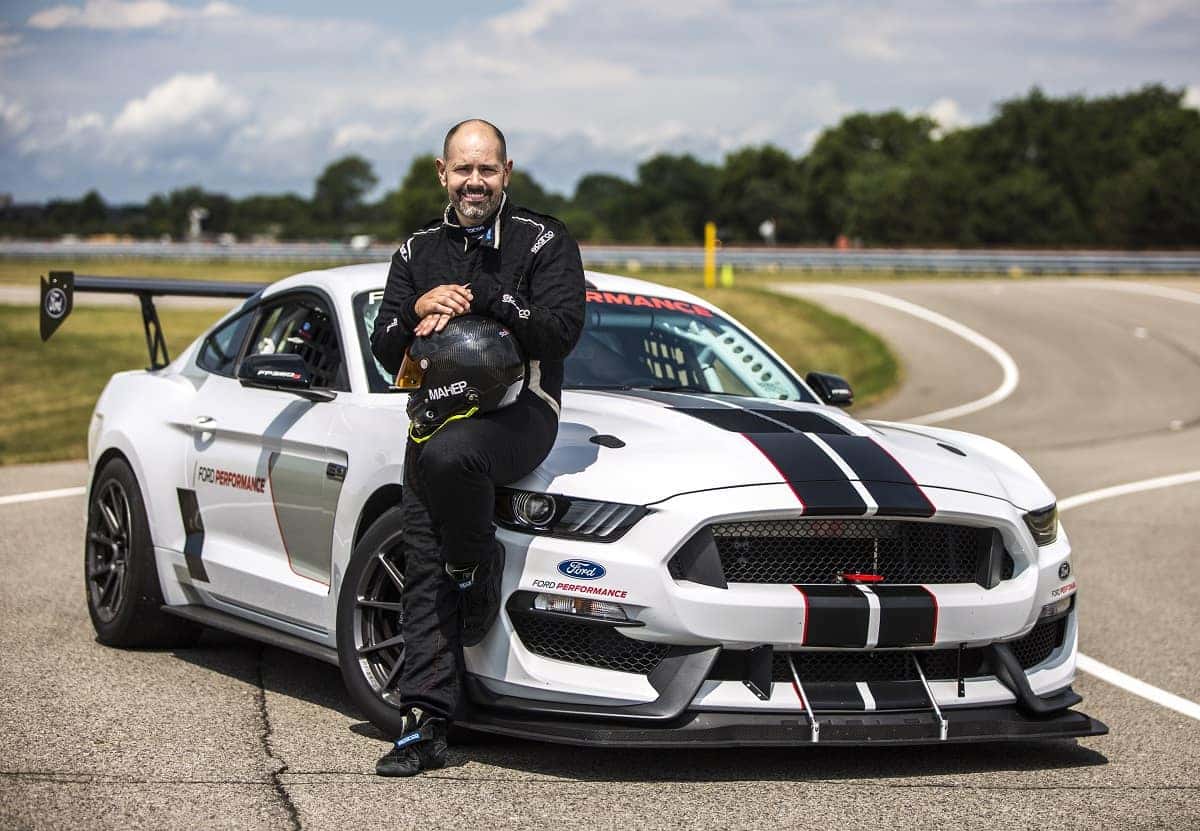 If you've ever drove one of Ford's performance vehicles, you have likely wondered how it makes such amazing vehicles. Ford recently lifted the veil on its process for creating and testing new performance vehicles, and it's all clear exactly why these vehicles are so amazing.
Ford gave us a glimpse into the way it chooses drivers to evaluate its performance vehicles. It has tiers of drivers, and only the best of the best, which are also called the tier-four drivers, get to push these Ford Performance vehicles to their limits. We're talking about the Ford GT, the F-150 Raptor, Mustang Shelby GT350, Focus RS, Focus ST, and more — all the cars performance enthusiasts gawk at when they roll into the Garber Automall showroom.
Of the over 10,000 test drivers Ford has available, only about 20 of them fall into this tier-four category. That's 0.2 percent of its drivers. So, how does Ford choose which tier-three drivers to bump to the fourth tier? Through a rigorous testing process in the wildest Mustang you'll ever experience: the Mustang FP350S track car.
https://youtu.be/gNgNPXOJDAA
The Mustang FP350S track car boasts a full roll cage in case things go shiny side down and a 50-channel data-acquisition system that gauges almost every aspect of the driver's performance. Like a crazy physics professor, this system looks at steering wheel angle, brake pedal pressure, and even a detail as small as the transition time from throttle to brake and back.
If these tests are satisfactory a test drive engineer earns the opportunity to become a tier-four driver.
Don't take our word for it. Head to Garber Automall serving Green Cove Springs, Florida and test drive one of our many performance Ford vehicles. We've got lots of Mustangs, Focus STs, Edge STs, and more in stock. Or you can check out our online inventory to make sure we have your favorite model available before coming by.