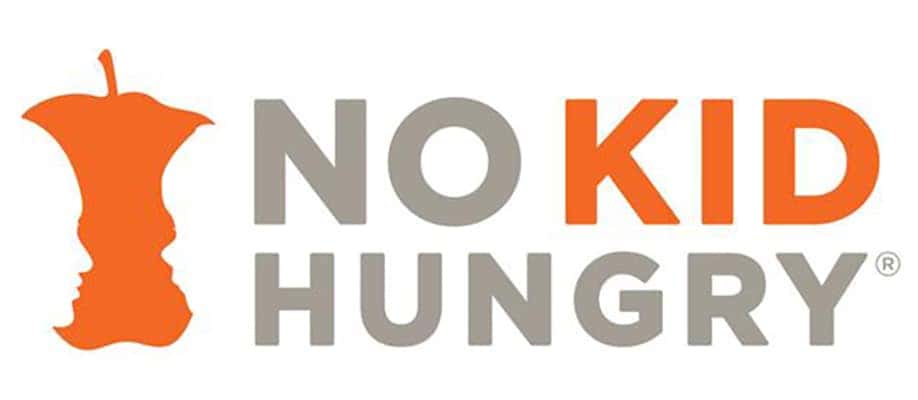 Chrysler is joining forces with No Kid Hungry to help provide up to 1.5 million meals to students headed back to school.  No Kid Hungry is a national campaign intent on ending childhood hunger in America. Studies show when children are hungry, they do not perform as well in school, they miss class, and cannot focus. With Chrysler's support, this organization hopes to impact more lives and help more children succeed.
"There is no possible excuse for children to be hungry in this great country of ours. Yet it happens – every day," said Tom Nelson, President and Chief Executive Officer of Share Our Strength, the organization behind the No Kid Hungry campaign. "We are grateful for partners like Chrysler who are committed to helping us end childhood hunger once and for all."
No Kid Hungry posits that one in six children go hungry every day, preventing them from making strides toward a brighter future. The organization provides food to children and since it started in 2010, one-third fewer children are living with hunger.
"Through our partnership with No Kid Hungry, the Chrysler brand is able to help bring awareness to childhood hunger and support the organization's work across America," says Steve Beahm, Head of Passenger Car Brands – Dodge, SRT, Chrysler and FIAT, FCA – North America. "Childhood hunger is a solvable problem. No child in America should go without a meal and, as a trusted family brand, our work with this campaign will help ensure more kids across the country have the food they need to learn and grow."
Chrysler is doing more than just donating money, it's taking part in initiatives around the country to help children find access to food. Watch for Chrysler's support and your potential involvement of upcoming No Kid Hungry initiatives on Facebook, Twitter, and Instagram.
Look at these upcoming events with Chrysler and No Kid Hungry to take part and help this worthy cause:
Taste of the Nation (events): Attend this gala event to enjoy top chefs, mixologists, and sommeliers in 25 cities across the nation. These events draw 3,000 chefs and 25,000 attendees each year to donate their time and money to helping end childhood hunger.
Chefs Cycle: Bring your bicycle and help raise awareness and funds to help the children. This 300-mile ride for No Kid Hungry takes place over three days and you can ride with award-winning chefs and members of the culinary community to help fight hunger outside the kitchen.
Bake Sale for No Kid Hungry: Americans all over the country can take part in grassroots bake sales in their homes, schools, offices, and community centers to raise money and awareness about this important issue.
When you buy from Chrysler, you can feel good about your contribution to these initiatives. Check out our current inventory now to shop for your new Chrysler vehicle.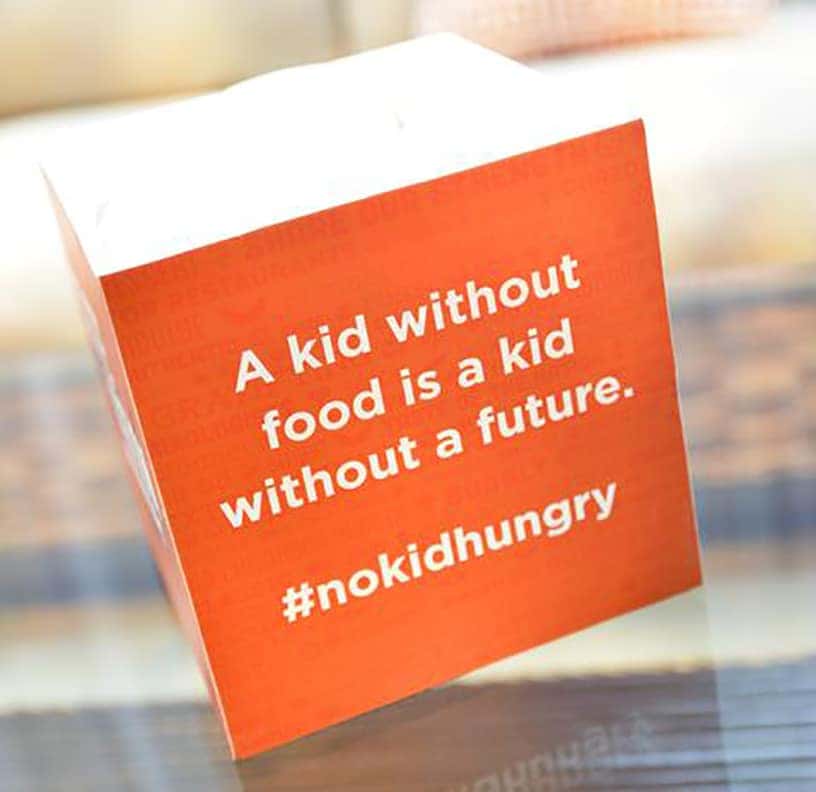 Images courtesy of Chrysler Media