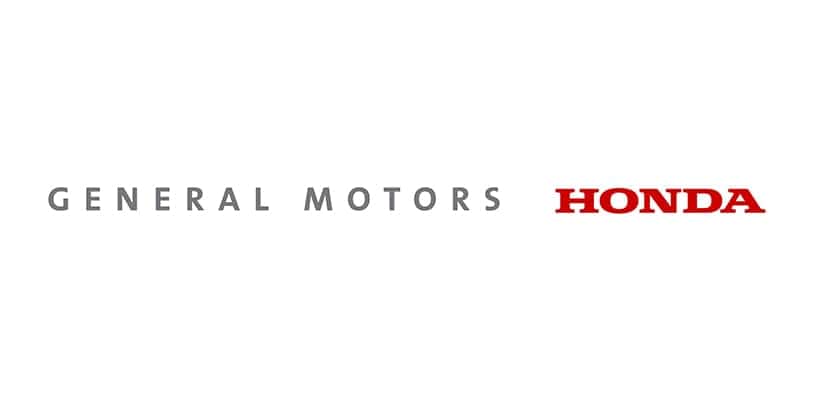 Showing a commitment to their loyal drivers' requests and advancing the industry, General Motors and Honda are joining forces to create a battery that will speed up plans for all-electric vehicles. This endeavor will focus on developing new advanced-chemistry battery components, including the cell and module, hoping to deliver higher energy density, smaller packaging, and faster charging for both companies' future products.
Honda and Chevrolet will contribute to the project and show support for each other's respective vehicles. The companies know together they can push the industry forward faster to create new and conscientious vehicles that their customers are calling for. Under the agreement, the companies will collaborate to develop GM's next-generation battery system, and Honda will source the new battery modules from GM.
"This new, multiyear agreement with Honda further demonstrates General Motors' capability to innovate toward a profitable electric portfolio," said Mark Reuss, General Motors executive vice president of global product development, purchasing and supply chain. "GM's decades of electrification experience and strategic EV investments, alongside Honda's commitment to advancing mobility, will result in better solutions for our customers and progress on our zero emissions vision."
This is not the first time GM and Honda have paired up in the name of electrification. They formed the industry's first joint manufacturing venture to produce an advanced hydrogen fuel–cell system in the 2020 timeframe. The integrated development teams are working to deliver a more affordable commercial solution for fuel–cell and hydrogen-storage systems.
"In addition to our ongoing joint development and production of fuel cells, this battery component collaboration will enable us to take a new step toward the realization of a sustainable society," said Takashi Sekiguchi, Chief Officer for Automobile Operations and Managing Officer of Honda.
Chevrolet's Electric Vehicles
Volt
For a crisp, clean car that's big on style and small on footprint, you're looking for the Chevy Volt. It delivers up to 53 electric-only miles before tapping into the gasoline-fueled engine. With a full charge and a full tank of gasoline, the Volt can travel up to 420 miles. That's more miles than many standard combustion vehicles can claim on one tank of gas. The interior is spacious and has available leather-clad seating with from seat heaters. You can connect your Apple and Android phone to integrate your music for easy access to your favorite tunes on your daily drive.
Bolt EV
Make range anxiety a thing of the past with this all-electric hatchback that takes you an EPA-estimated 238 miles on a charge. Plug it in overnight and have more than enough power to take you across town for your business meeting, pick up the kids after school, and run those unexpected errands. It also has a versatile rear seating area that folds flat for up to 56.6 cubic feet of cargo space.
Image courtesy of GM Media