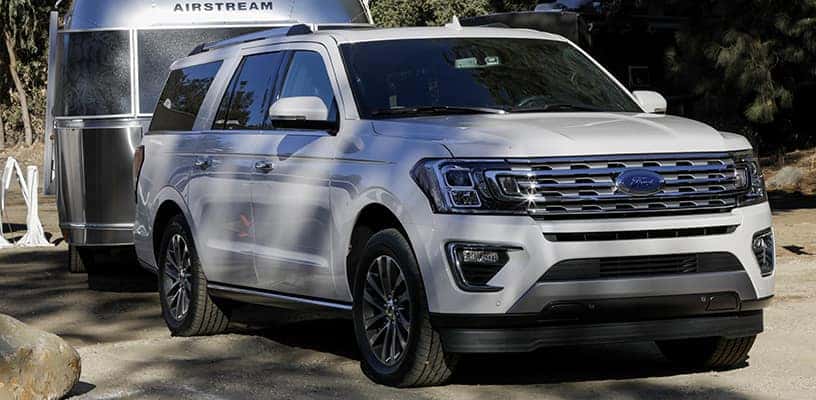 Back in 2010, Ford set an ambitious goal of reducing is manufacturing emissions by 30 percent by 2025. A recent announcement in the 19th annual Sustainability Report says the company achieved this goal eight years early.
According to the report, from 2010 through 2017, Ford has cut its emissions by 3.4 metric tons and met its goal. For those keeping score, that is equal to 728,000 passenger vehicles' yearly emissions.
Ford cut its CO2 emissions by taking dramatic steps and instituting new processes. One way Ford hit this goal so quickly was to cut energy consumption by installing 100,000 LED light fixtures and installing a wet-on-wet painting procedure that eliminates the need for a drying oven without impacting quality. Ford also used minimum quantity lubrication, which reduces consumption by spraying the tip of tools with a fine oil mist instead of large amounts of coolant-water mixtures.
Ford also announced its commitment to adhering to the Paris Climate Accord, despite the U.S. officially leaving multinational the CO2-reduction agreement. Ford expects to invest $11 billion toward putting 40 new hybrid and electric models on the road by 2022.
With one goal scratched off, Ford has announced another goal: A focus on renewable energy. Ford hasn't officially outlined its renewable-energy goal yet, but we should learn more on it soon. Stay tuned for updates.
Help the environment by buying an eco-friendly Ford model today at Garber Automall. You can even double down on going green by picking up the Fusion Hybrid of Focus Electric. Check out our online inventory to see what in-stock models we have that will fit your needs.