In an exemplary attempt to increase safety and well-being in their vehicles, GMC added a new feature to prevent drivers from leaving behind precious cargo in their vehicles. The all-new GMC Acadia is helping drivers remember when there are children in the backseat with visual and audible warnings thanks to an industry-leading feature called Rear Seat Reminder.
The alert will trigger if the rear doors are opened and closed within 10 minutes of the vehicle starting or if those doors are opened while the vehicle is running. If these conditions are met, the driver will hear five chimes and see a warning display in the dash urging them to check the back seats. The system can't yet sense if the weight in the rear seats is items or people like the front seat airbag system does, but that is where the innovation is heading.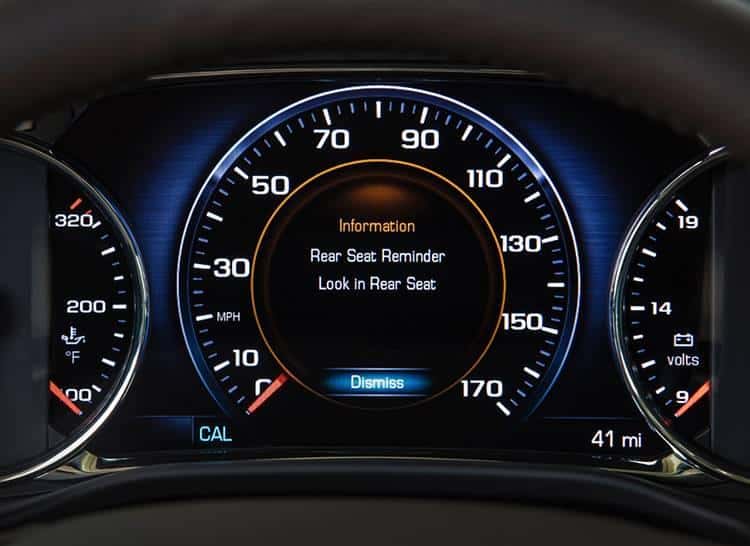 "Acadia drivers live busy lives with demanding schedules, and the Rear Seat Reminder helps protect the things we care about most," said Tricia Morrow, GM global safety strategy engineer. "Whether it's your lunch, laptop, pet or most importantly, your child, it's easier than it seems to forget what's in the back seat when moving between life's events. With this new feature, we are leading the charge to address this ongoing problem."
In the summer months, the number of children and animals who suffer heatstroke because they were left is a vehicle unattended is too high. According to the numbers provided by the FBI, about half of the children under age 14 who die of in-vehicle heatstroke do so as a result of being forgotten. With this new technology, if we can reduce that number by even one person, it will be worth it.
"Technology alone cannot solve the issue of heatstroke when it comes to young children, but this new Acadia reminder can help. We must always remember that the safest way to protect a child from heatstroke is to never leave a child unattended in a vehicle," said Kate Carr, president and CEO of Safe Kids Worldwide.
The 2017 GMC Acadia is an industry-leading crossover SUV that is making waves with Rear Seat Reminder as a standard safety feature. Check out our current inventory of Acadia models and then stop by for a test drive.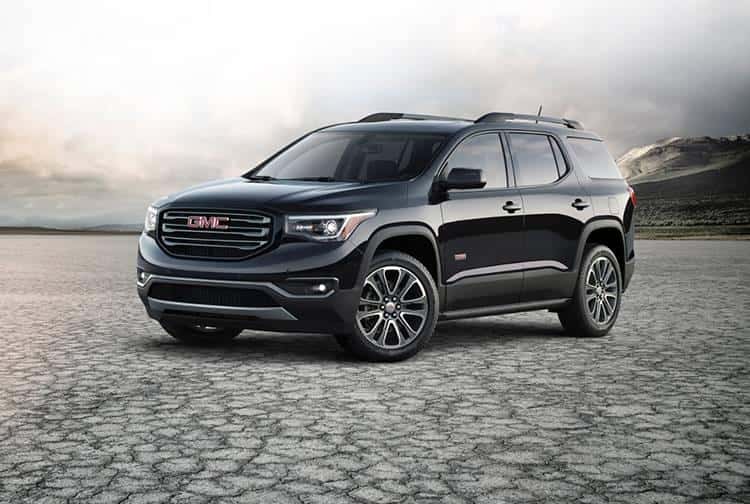 Images from GMC Media