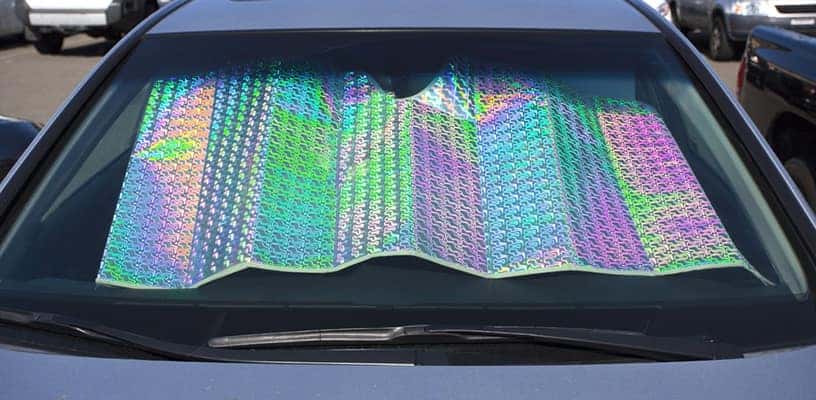 With July in full swing, that infamous Jacksonville heat is rolling in and making it hotter every day. As we prepare for some of the hottest days of the year, you must consider what this heat can do to your vehicle.
Here at Garber Automall serving Jacksonville, we know the Florida heat all too well and understand the damages it can cause your vehicle. Our service department is ready to bring your vehicle in and help ensure it survives the summer heat with no issues. And though we sell several quality brands of vehicles here at Garber Automall, you don't have to own one to take advantage of our great service department.
A Well-Oiled Machine is a Cool Machine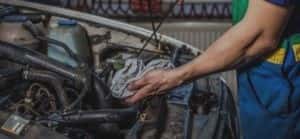 Your engine's oil has the primary function of keeping the moving parts lubricated, but it has a secondary function too: cooling. Yes, oil plays a part in keeping the engine cool as it absorbs heat as it travels through the engine, then dissipates it in the oil pan. If your oil is old, it not only loses its ability to lubricate but also its cooling properties.
Changing your vehicle's engine oil restores the oil's ability to absorb more heat and transfer it to the oil pan. Stop by Garber Automall today and inquire about our oil change specials.
Out With the Old
Engine coolant plays a few integral parts in your vehicle's engine, including cooling, lubricating, and providing heat to the cabin-heating system. The latter, of course, is not your concern here in the Jacksonville summer heat. What is important, though, is its ability to remove heat from the engine and cool it by passing it through the radiator. If your vehicle's coolant is old and dirty, it loses this ability to cool the engine and lubricate the cooling system's moving parts.
Prevent any issues by bringing your vehicle to Garber Automall for a coolant flush and refill. In this service, we will replace almost all the coolant with fresh coolant to the manufacturer's specifications.
All Charged Up?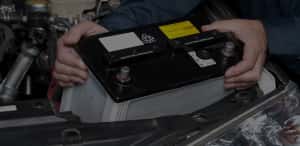 While we don't have to worry much about cold weather impacting our car batteries in Jacksonville, Florida, we have sweltering heat that has a similar effect. Before the summer heat drains the remaining life from your battery, stop by Garber Automall to get the battery and charging system checked. If we find any issues, we can fix them before they become a bigger problem.
What's on the Inside Counts too
The hot Jacksonville summers can send interior temperatures soaring to well over 100 degrees F. That is no condition to drive in, so make sure your air conditioner is ready to keep things cool by having it tested at Garber Automall. I may blow cold now, but there could be hidden issues that can become expensive problems soon. This test will catch those issues so we can rectify them before they get worse.
These tips will help ensure your summer drives are comfortable and breakdown-free. Stop by the Garber Automall service department serving Jacksonville, Florida or call to make an appointment at 904-688-3183. You can also schedule an appointment online.