Buick is proud to offer 4G LTE Wi-Fi Powered by OnStar® in all models so you can stay connected on the go. There are so many reasons why driving a Buick is an exceptional experience and this is just another great way that our engineers are pushing the envelope of innovation. Take a look at what this useful feature can do for you and then take a look at our new Buick vehicles to start shopping for yours today!
The all-new built-in technology that connects all 2017/2018 Buick vehicles to available and reliable Wi-Fi.† It allows you to access high-speed wireless Internet with a smartphone, tablet or laptop. You can browse websites, stream movies, send emails and more. Available OnStar 4G LTE with Wi-Fi is more reliable than your mobile device battery because it's powered by your vehicle —providing a seamless, in-vehicle Wi-Fi experience. Plus, the first 3 months or 3GB of data is included with every new vehicle purchase or lease.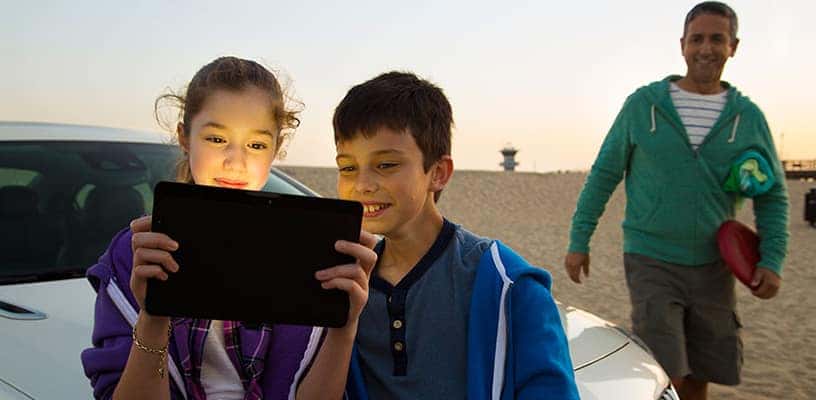 Plus, it connects up to seven devices so you can have mobile connectivity for every passenger.  The available built-in hotspots can connect to smartphones, tablets, games, and more! There's enough signal to provide in-vehicle entertainment for all your passengers and keep everyone in their happy place until you reach the destination.
And your device connects automatically. As soon as your car turns on, the Wi-Fi hotspot connects any and all devices nearby that are already synced because you shouldn't have to jump through hoops every time you get in the car. Just start the ignition and get going, the Buick car and mobile device do the rest so you can focus on the road.
Don't just take our word for it! Stop by today to test drive a Buick vehicle and experience this time-saving, connectivity-improving feature. You're going to love your new Buick vehicle.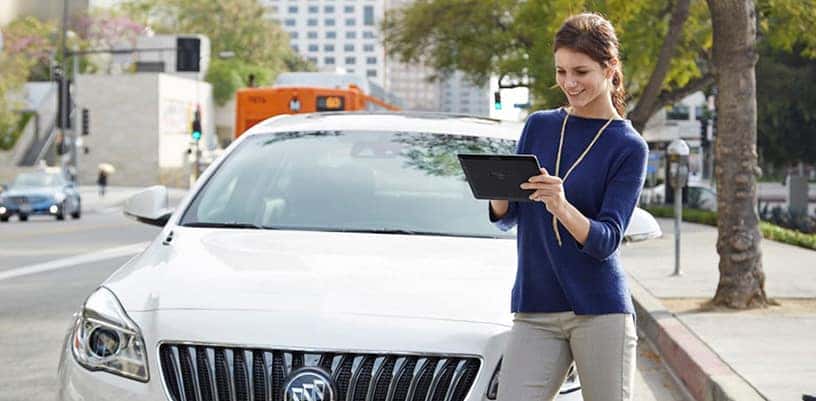 Images courtesy of Buick Media