In an effort to make your everyday commute more enjoyable and every journey a little easier, check out the FordPass App. Take all of the apps you use to streamline your drive and put them all into one easy-to-use, powerful app that you take with you everywhere. Available for both Android and Apple smartphones, you can secure parking, find the best place to fuel up, and even lock or unlock your car! Take the stress out of being the driver with any of our new Ford vehicles and the FordPass app.
Get all the assistance you need with FordGuides. This one-on-one customer service can help you find parking, lock-in dinner reservations, and put you in touch with roadside assistance. The team is available via phone call or live chat to answer any and all of your questions so your day can keep moving seamlessly. This is available for Ford vehicle owners and non-owners alike! The team is ready to help.
FordPerks make it worth your while to be a part of FordPass with thank you sweepstakes and regular prizes just for logging in. You have ongoing chances to win exclusive prizes for the many things you do with FordPass every day. Just think of it as Ford's way of saying, "Thanks!" Ford has set up arrangements with affinity partners like McDonald's and 7-Eleven, so that FordPass can recognize active members with access to merchandise and unique experiences.
Plus the FordHubs offer physical locations where you can get additional help in person. You can get all the same great help you would on your phone, but with an added personal touch. At these locations, you will also be able to sample new features of Ford connectivity, configure a Ford vehicle for sale, and enjoy other such services. The first one has opened up in the Westfield World Trade Center in Lower Manhattan New York, with other hubs planned for San Francisco, London, and Shanghai.
This is just another way that Ford is pushing the boundaries of innovation to provide you with a custom experience that suits your needs and driving style. Test drive any of our new Ford vehicles today to discover your reason to love these cars, trucks, and SUVs.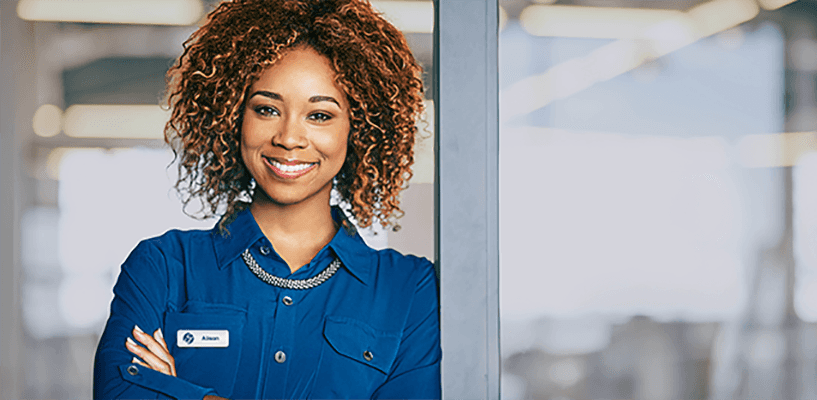 Images courtesy of Ford Media