Chevrolet's midsize Colorado matches its outstanding performance with plenty of unique options that are sure to turn heads. 
Colorado owners get the chance to express themselves through their truck with six special edition truck styles to choose from. 
Colorado Custom
Just because the Colorado Work Truck is the lowest trim doesn't mean it can't offer high-end personalization. This special edition allows fleets to coordinate in style with body-color grilles, handles, outside mirror caps, and rear bumper.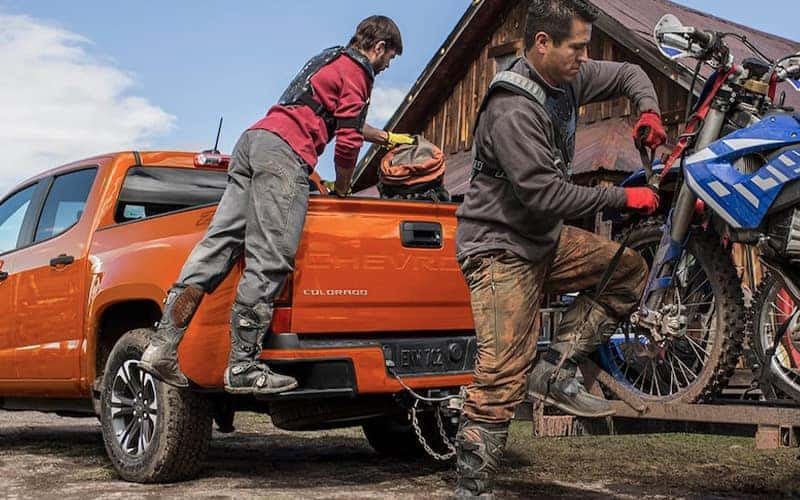 And don't let it's fleet application fool you, the Colorado Custom Work Truck is well suited for your daily driver or weekend toy hauler. Especially when it looks like this. 
Z71 Midnight
It sure cleans up nice, doesn't it? Take your Colorado Z71 out on the town dressed to the nines with the Midnight package.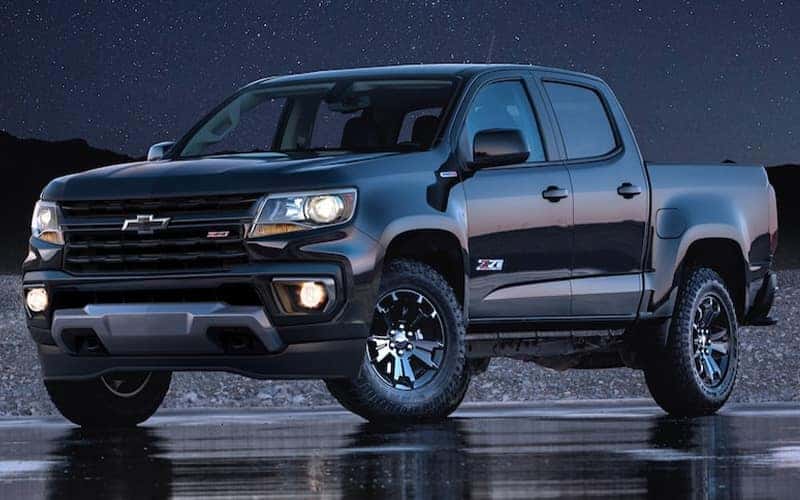 Black suit, black bowtie, black grille. Can't get much sleeker than that. This special edition Colorado completes the look with black five-spoke shoes to strut around town on. 
The ZR2s 
This trim also gets a midnight edition. While it's equally sexy, it's definitely a more rugged look. Fit for off-roading, the ZR2 trades in the clean shaven, suit wearin' look for a leather jacket, boots, and scruff.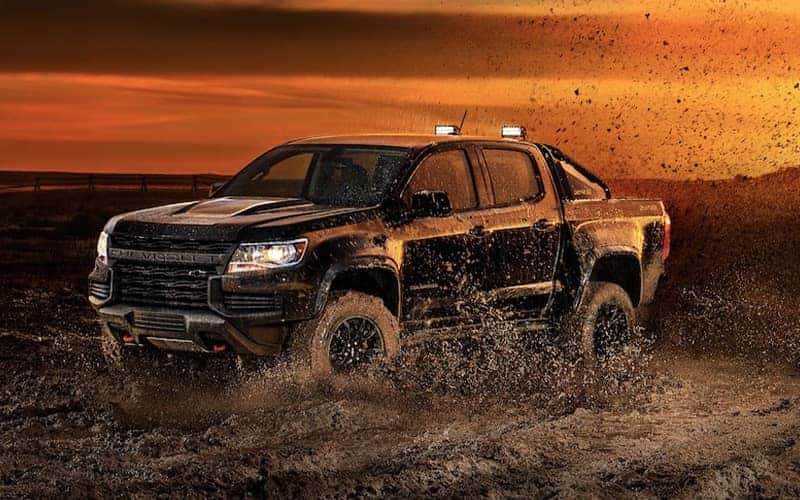 Its fraternal twin, the ZR2 Dusk, comes from an equally rugged background, but wants the world to know it's a completely different truck.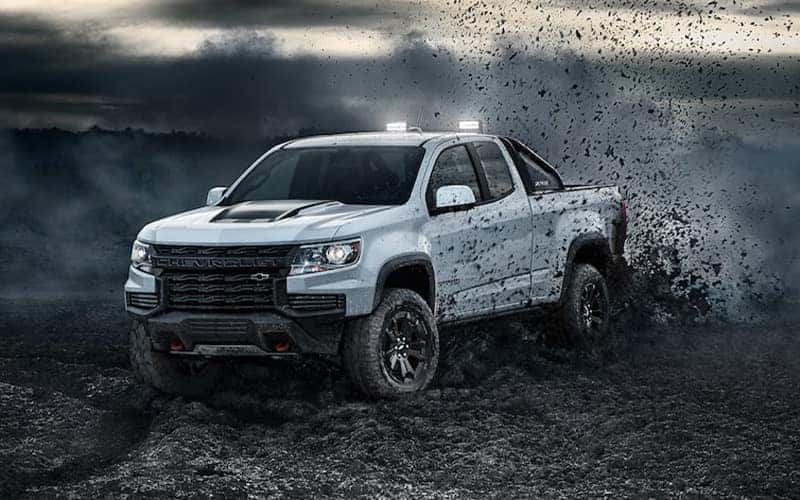 Big brother to the ZR2 twins is the Colorado ZR2 Bison. It's the special edition Colorado that blazed the beaten path for the younger two to stray from.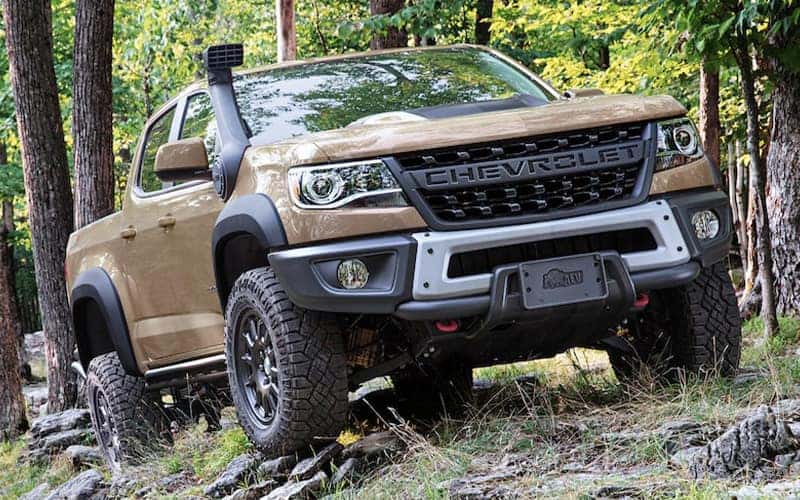 It shares the lettered grille and red recovery hooks, but is clad in AEV stamped steel bumpers, head rests, and floor liners. The addition of the snorkel helps the Bison trudge through deep waters for the ultimate off-road experience. 
Redline
The final special edition Colorado gives the LT trim an unforgettable stop-and-stare look. Its red and black accents jump off its satin-steel-metallic coat.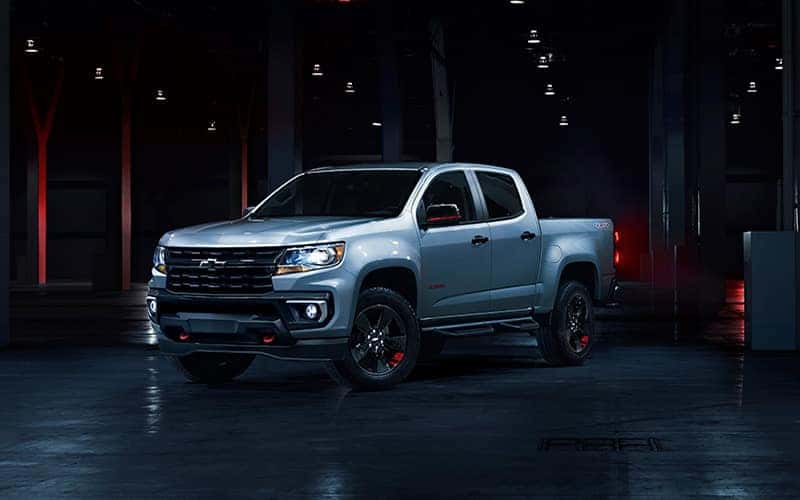 All six of these special edition Colorados give onlookers yet another reason to stop and stare as you power by. 
Performance is something the Chevy Colorado wears on its sleeve. With a special edition look for each trim level, there's a flare for everyone. Stop into Garber Automall to get your very own special edition Chevy Colorado ordered with us, and check out our full Colorado lineup online. 
For more Chevrolet content, info on the Colorado, and all things Garber, follow us on Instagram and like us on Facebook!
Sources:
https://www.chevrolet.com/trucks/colorado
https://media.chevrolet.com/media/us/en/chevrolet/vehicles/colorado-zr2/2021.html