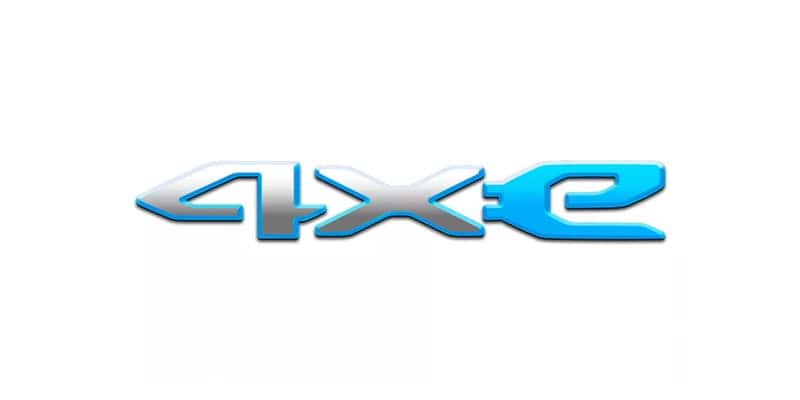 The Jeep brand has yet to release its first electrified model, but it is using the Consumer Electronics Show as the stage to show off its first step toward greener models.
At CES, which runs Jan 7-10, 2020, the Jeep brand will unveil a trio of plug-in-hybrid models, and each will wear a new "4xe" badge. The first three plug-in models will be the Wrangler, Renegade, and Compass, but the automaker plans to offer an electrified version of every model in its lineup by 2022.
Sure, these Jeep 4xe models will boast the economy we all expect from plug-in models, but the automaker promises more than just boosted fuel-economy numbers. It also promises quieter rides and new levels of performance and off-road capability thanks to the instantly available torque electric motors provide.
The Jeep brand offered no other details on the Wrangler, Renegade, and Compass 4xe, but with CES just around the corner, we don't have to wait too long.
Need a Jeep vehicle now and cannot wait for these 4xe models to arrive? Stop by the Automall Jeep new-car showroom serving Jacksonville, Orange Park, Fleming Island, and the surrounding area today to check out all our in-stock jeep models. We're sure we have a thrifty model that'll suit your needs.