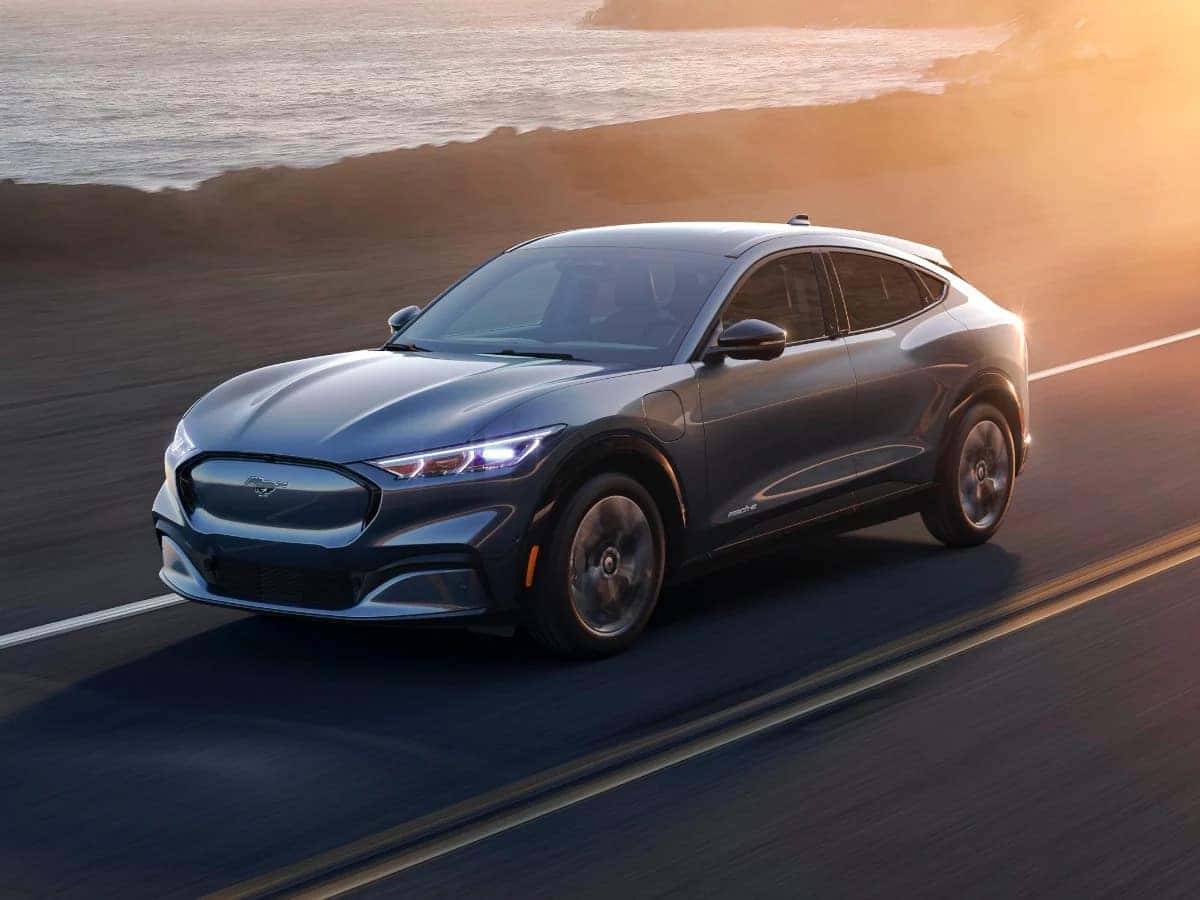 Consumers Report has spoken…and there's a new top dog in the electric vehicle category.
The Ford Mustang Mach-E has dethroned the Tesla Model 3 as the #1 choice for electric vehicles. While the Tesla has typically dominated the electric vehicle category as a standout – holding the top spot for the last two years – the Ford Mustang Mach-E achieved a higher overall score this year.
How did this Ford electric vehicle secure the top spot? Users report little problems with the Mach-E. More reliability, less noise, an easier infotainment center screen to operate, and an impressive driver monitoring system also boosted the Mustang Mach-E's rating.
Click the link to read the full story and learn more about the Mustang Mach-E's impressive features.